Coconut and Blueberry pancakes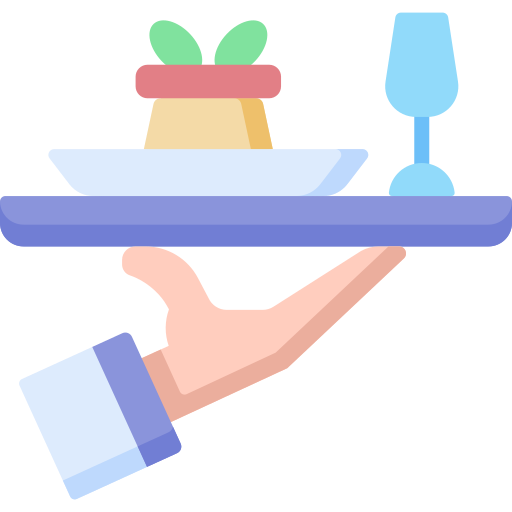 Serves
4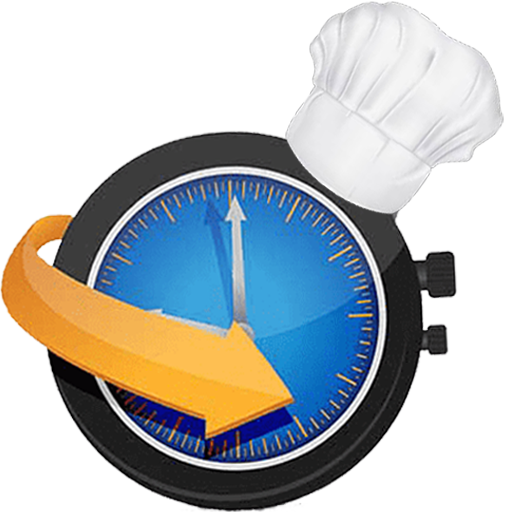 Prep Time
10 min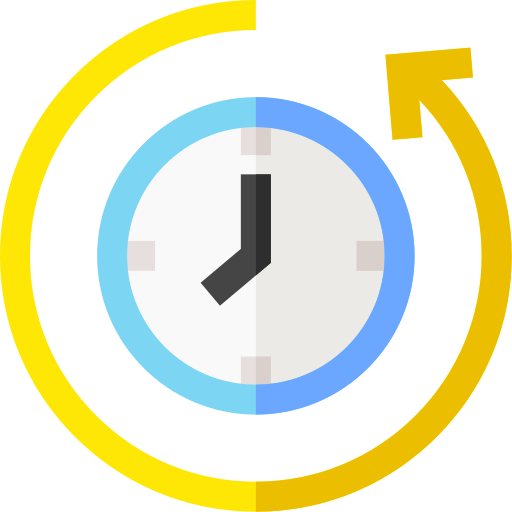 Cook Time
30 min
Ingredients
4 extra large eggs (separate whites to yolks)
1/4 cup caster sugar
250ml coconut milk
Pinch salt
1 cup plain flour, sifted
1 tsp baking powder, sifted
1 cup Creative Gourmet Frozen Blueberries (thawed)
Unsalted butter melted, to grease pan
1/2 cup Creative Gourmet Frozen Coconut Chunks
1 tbsp crushed hazelnuts
Icing sugar to dust over top
Method
Place egg yolks, sugar, coconut milk and a pinch of salt in a bowl and whisk until combined.
Gently fold in the sifted flour and baking powder.
Then fold through ½ of the blueberries.
In another bowl, whisk egg whites to stiff peaks and then fold into batter.
Heat a non-stick frypan over medium-low heat and brush with butter.
Spoon 2 heaped tablespoons of batter for each pancake into pan and cook for 2-3 minutes each side until golden and cooked through. Keep cooked pancakes warm while you continue with the remaining batter.
Blitz in a blender or food processor the frozen coconut until lightly shredded.
Arrange the pancakes in stacks of 2 on serving plates, top with the remaining blueberries, coconut, hazelnuts and lightly dust with icing sugar.
Enjoy!
Products Used In This Recipe