Lime Coconut Ice Cream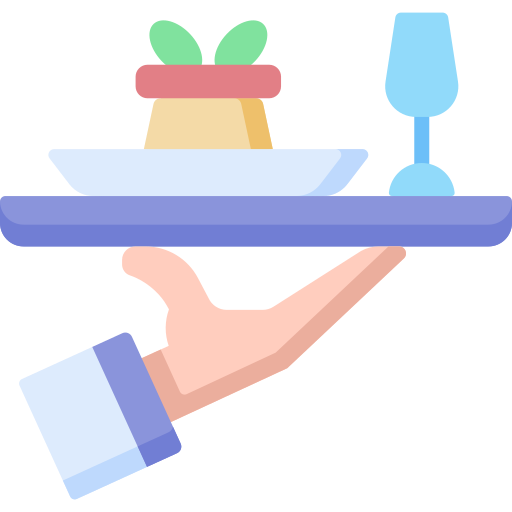 Serves
6-7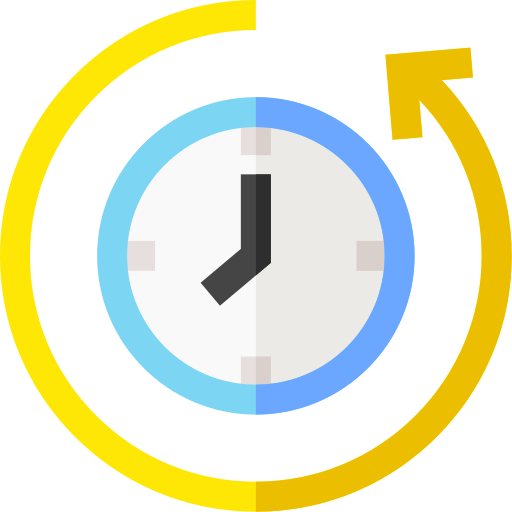 Prep Time
10 min
Ingredients
400mL coconut milk
2 avocados, peeled and pitted
1 cup maple syrup
450g (1 bag) Creative Gourmet Frozen Lime Wedges
1/4 cup water
Method
Thaw Creative Gourmet Frozen Lime Wedges according to pack instructions.
Grate approximately 3-4 wedges, and set the lime zest aside.
Place the limes in a citrus squeezer and juice the limes. Set the juice aside.
In a medium bowl, combine all the ingredients together, and place into a blender and blend until smooth.
Make sure that the ice cream maker is prepared in advance if it needs to be chilled in the freezer. Pour the mixture into the ice cream maker and freeze according the appliances' instructions.
Ice cream is ready when you can scoop it with a spoon and it sticks to the spoon slightly when tipped.
Spoon into a bowl and top with your favourite toppings like chopped almonds and fruit or chocolate syrup. Serve immediately.
Products Used In This Recipe