Coconut Cake with Lime Buttercream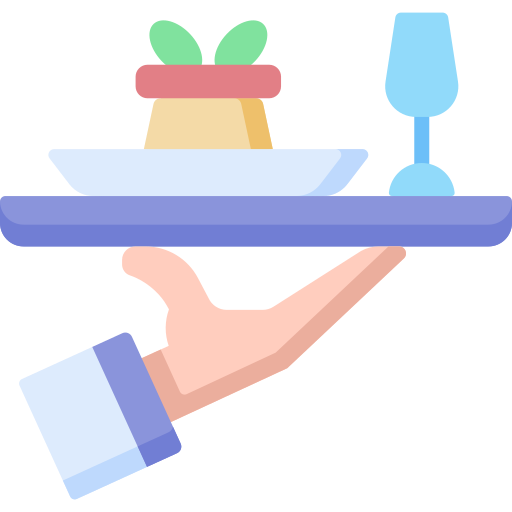 Serves
8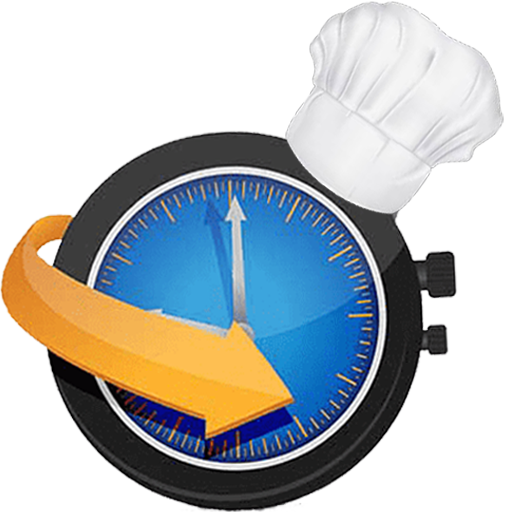 Prep Time
25 min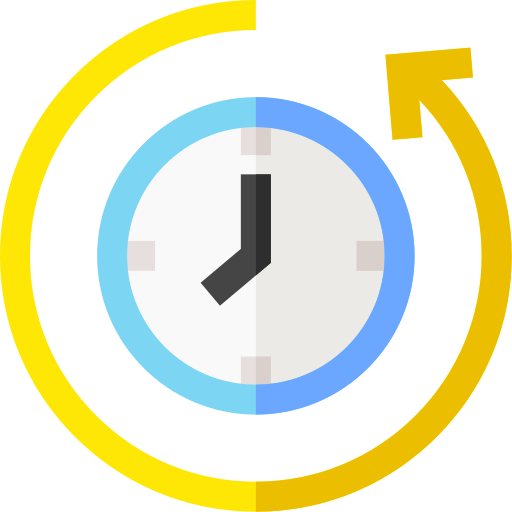 Cook Time
45 min
Ingredients
Coconut Cake

339g butter, softened
2 cups sugar
5 eggs
1/2 teaspoon vanilla extract
1 cup plain flour
1 teaspoon baking powder
1/2 teaspoon baking soda
1 cup coconut milk
113g shredded coconut
Lime Buttercream

1/2 cup butter, softened
1 teaspoon vanilla extract
1/8 teaspoon salt
450g icing sugar
100g (or approx. 7 wedges) Creative Gourmet Frozen Lime Wedges
1-2 tablespoons milk
Method
Coconut Cake
Preheat oven to 350 degrees celsius
Line the bottom of two cake pans with baking paper and spray with non-stick baking spray. Set aside.
In a medium bowl, beat the butter and sugar with an electric mixer on medium to high speed until the mixture is light and creamy.
Add the eggs one at a time, beating between each egg. Finally, add the vanilla and beat the mixture until well combined.
In a second bowl, mix the flour together with the baking powder and baking soda. Gradually add this mixture to the batter a little bit at a time, alternate with the coconut milk. Gently stir until mixture is just combined.
Pour mixture into cake pans and place in preheated oven. Bake for 45-55mins or until a skewer comes out clean from the centre of the cake.
Remove from oven and allow to cool slightly before placing upside down on cooling racks.
Once cake is completely cool, frost with the lime icing and serve.
Lime Buttercream
Thaw Creative Gourmet Frozen Lime Wedges according to pack instructions.
Grate approximately 3-4 wedges, and set the lime zest aside.
Place the limes in a citrus squeezer and juice the limes. Set the juice aside.
Beat together the butter, lime zest, vanilla extract and salt in a medium bowl with an electric mixer until smooth.
Add the icing sugar, lime juice and milk into the mixture, beating in one tablespoon at a time to prevent clumping.
If the buttercream is too thick, mix in an extra tablespoon of milk.
Smooth icing over cooled Coconut Cake and serve!
Products Used In This Recipe