Roasted Crimson Seedless Grapes, Brie and Rosemary Flatbread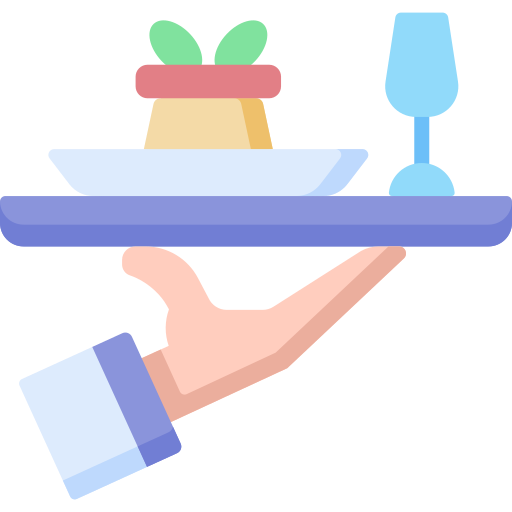 Serves
6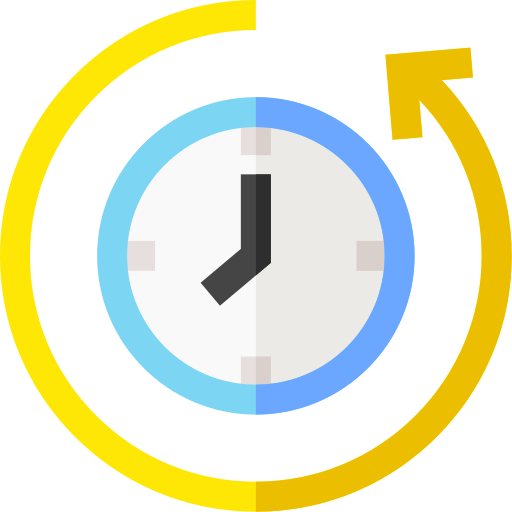 Cook Time
95 min
Ingredients
1 cup warm water (35-45° Celsius)
1 teaspoon active dry yeast1 teaspoon active dry yeast2 cups unbleached bread flour
2 cups unbleached bread flour
1/2 teaspoon kosher salt
1/3 cup olive oil
Brie cheese roughly chopped (remove rind)
2 tablespoons chopped fresh rosemary
400g Creative Gourmet Crimson Seedless Grapes
2 teaspoons flaked sea salt
Method
Mix flour with salt in a medium bowl. In another bowl, pour in the warm water and add the yeast. Wait 5 minutes.
Make a well in the centre of the flour, slowly pour in the yeast and water mixture while folding in the mixture until dough forms.
Knead" the dough for 5 minutes or until smooth and elastic and dough pulls away from the bowl.
Lightly flour a clean surface and continue kneading the dough into a ball for 1-2 minutes.
Drizzle about 1 tablespoon of the olive oil onto the sides of the bowl and roll the dough ball in the oil. Cover with a clean towel and set in a warm place to rise for 1 hour or until the dough has doubled in size.
Place a baking sheet on an oven tray, coat sheet with remaining olive oil. Place the dough on the tray and stretch out with hands until dough spreads evenly over tray.
Top with brie cheese and chopped fresh rosemary. Push the grapes into the dough and sprinkle with flaked sea salt. Cover and allow to rise for another 20 minutes.
Bake the flatbread for 20 minutes in a preheated 180° Celsius oven.
Remove from oven once the grapes start to split, and the flatbread is gold brown and crispy.
Products Used In This Recipe