Thai Steamed Barramundi Fillet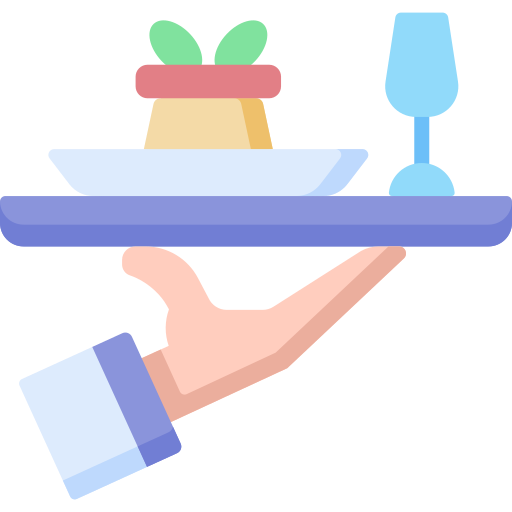 Serves
6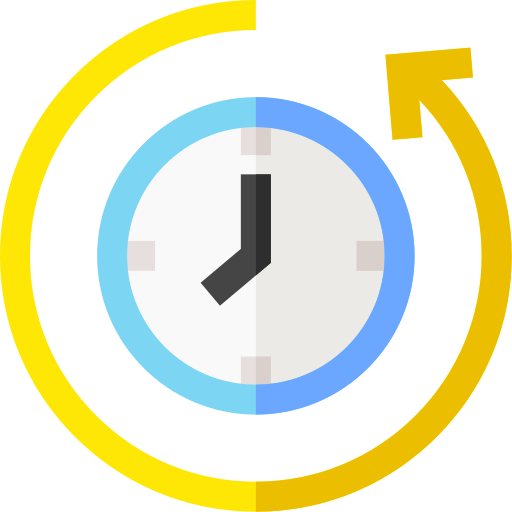 Cook Time
5 min
Ingredients
450g barramundi fillet
2 tablespoons fish sauce
200g (or approx. 13 wedges) Creative Gourmet Frozen Lime Wedges
3 Creative Gourmet Frozen Lime Wedges (garnish)
1 tablespoon brown sugar
2 cloves garlic, minced
1 tablespoon ginger, grated
1/2 red birds eye chilli, deseeded and chopped
3 tablespoons coriander, chopped
2 tablespoons spring onion, finely sliced
Method
Thaw Creative Gourmet Frozen Lime Wedges according to pack instructions.
Place the limes in a citrus squeezer and juice the limes. Set the juice aside.
Mix the spring onion, fish sauce, lime juice and brown sugar in small bowl..
Place the fish into a heatproof dish and coat with the ginger. Make sure that the dish fits into a steamer with about an inch of space between the dish and the steamer lid.
Fill the bottom of the steamer with 1/3 water.
Place the dish with the fish into the steamer and steam for 10 mins until centre is opaque.
Add the sauce mixture to the dish and allow to rest for 2 minutes.
Using oven mitts, remove the dish from the steamer and place on a heatproof coaster.
Garnish dish with coriander and lime wedges, serve.
Products Used In This Recipe