Chickpea, Coconut, Spinach and Lime Soup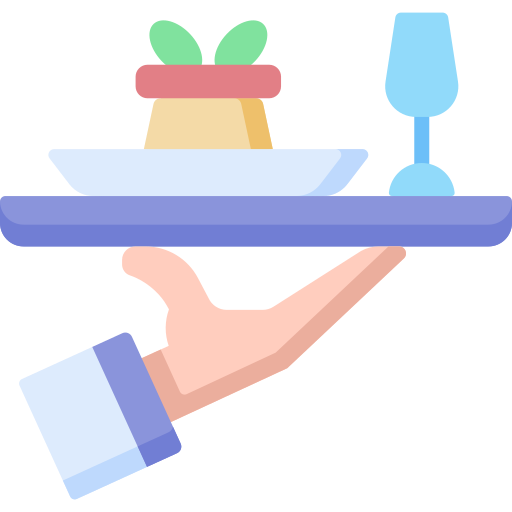 Serves
6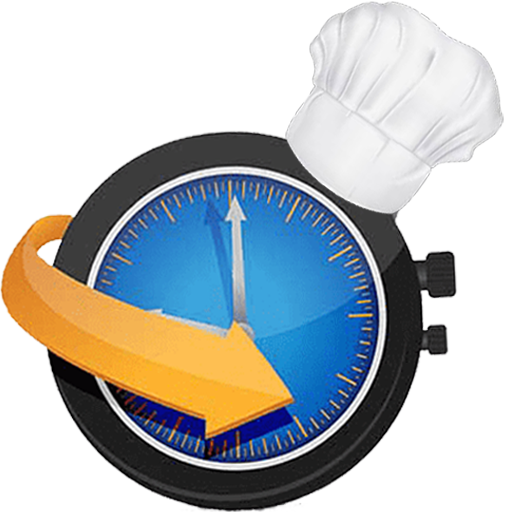 Prep Time
5 min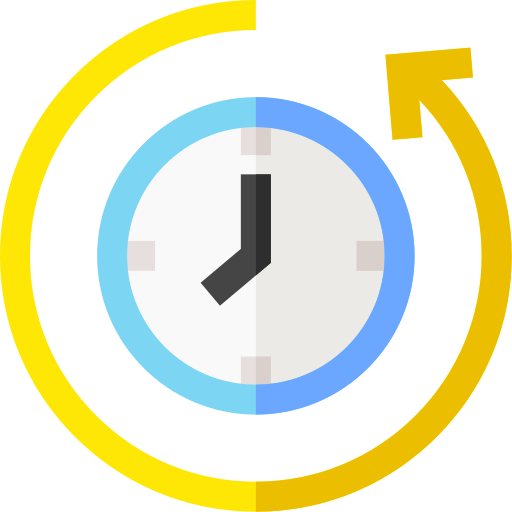 Cook Time
30 min
Ingredients
1 tablespoon coconut oil
1/2 cup red onion, diced
2 teaspoons garlic, crushed
1 medium sweet potato, diced
1 medium capsicum, deseeded and diced
1 teaspoon turmeric, ground
400mL (1 can) coconut milk
3 cups vegetable stock
1 can chickpeas
100g (or approx. 7 wedges) Creative Gourmet Frozen Lime Wedges
Salt
Basil, chopped (optional)
Method
Thaw Creative Gourmet Frozen Lime Wedges according to pack instructions.
Place the limes in a citrus squeezer and juice the limes. Set the juice aside.
In a large pot, heat the coconut oil, add the onions when the oil is hot enough. Sautee the onions until caramelised, about 5 minutes.
Stir in the garlic and chilli and cook until fragrant, stirring constantly to prevent the garlic from burning.
Stir in the sweet potato and cook for 2 minutes before adding the capsicum and turmeric..
Add the coconut milk and stock to the pot and cover with the lid to allow soup to boil. Once boiling, lower the heat and allow to simmer without the lid on.
Once the potatoes are tender, add the chickpeas and spinach.
Finally, drizzle with the lime juice and season to taste with salt.
Serve with rice.
Products Used In This Recipe