Banana Jaffles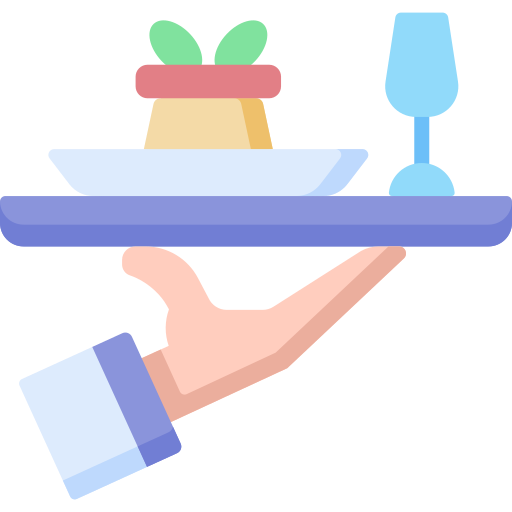 Serves
4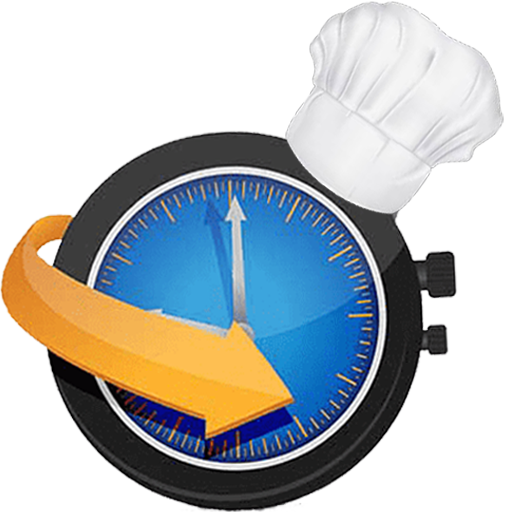 Prep Time
8 min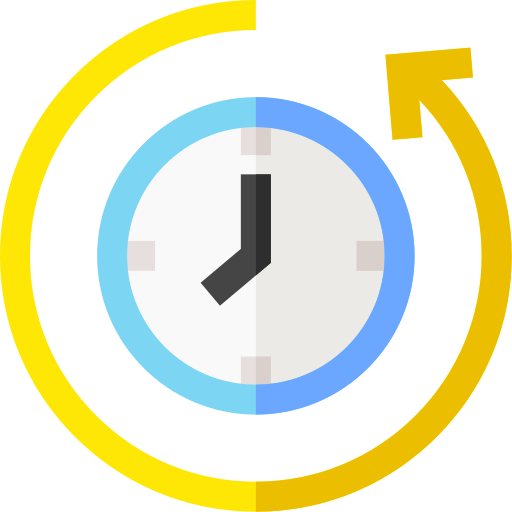 Cook Time
5 min
Ingredients
2 tablespoons honey
1/2 cup ricotta
200g Creative Gourmet Banana Chunks (thawed)
8 thick slices wholemeal bread (or white bread)
Method
Thaw Frozen Creative Gourmet Banana Chunks in the fridge for 1 hour before starting step 2.
In a medium bowl, stir honey into ricotta.
With a fork, mash the bananas with a fork and add the mashed bananas to the ricotta and honey.
Turn on your jaffle maker and allow to preheat until green light switches on.
Spread the banana ricotta honey cream over the 4 slices and sandwich with remaining bread.
Place 2 banana and ricotta sandwich into the jaffle maker, close lid and cook 2 minutes or until banana bread is golden brown.
Repeat with remaining banana and ricotta sandwiches.
Serve warm.
Products Used In This Recipe