Crimson Seedless Grape with Rosemary Sorbet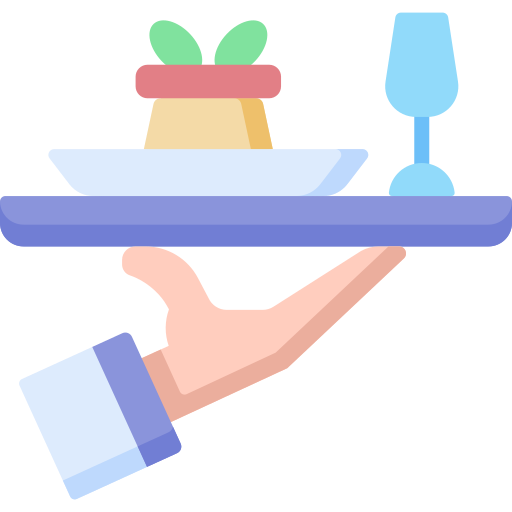 Serves
4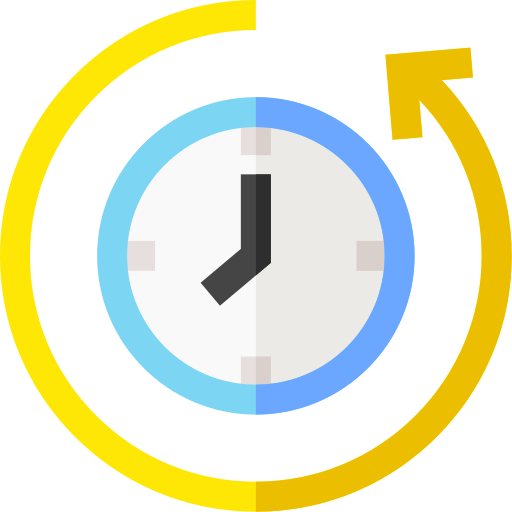 Cook Time
30 min
Ingredients
3/4 cup maple syrup
3/4 cup water
1/3 of a bunch of fresh Rosemary
400g Creative Gourmet Crimson Seedless Grapes
2 tablespoon freshly squeezed lemon juice (Optional)
Method
Blend the Crimson Seedless Grapes with lemon juice (if adding) until mixture is smooth.
Heat maple syrup and water in a small saucepan and then add the fresh rosemary. Simmer syrup for 10-15 minutes, stirring occasionally.
Combine the Grape mixture with the maple syrup mixture and strain out grape skin and rosemary.
Whisk or blend mixture again before placing the sorbet to a freezer-safe container and freeze for at least 4 hours or overnight before serving.
Products Used In This Recipe