Summer Pudding with Dragon Fruit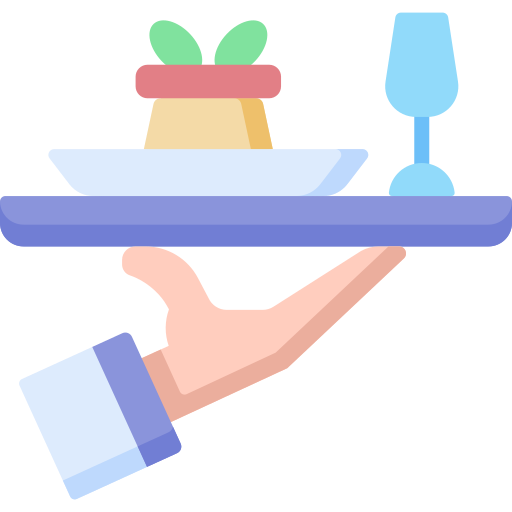 Serves
2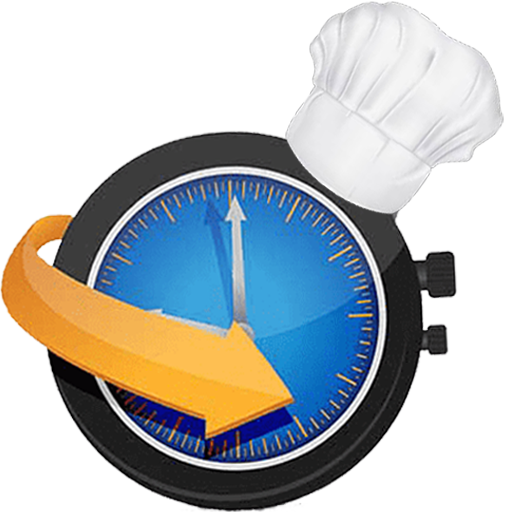 Prep Time
10 min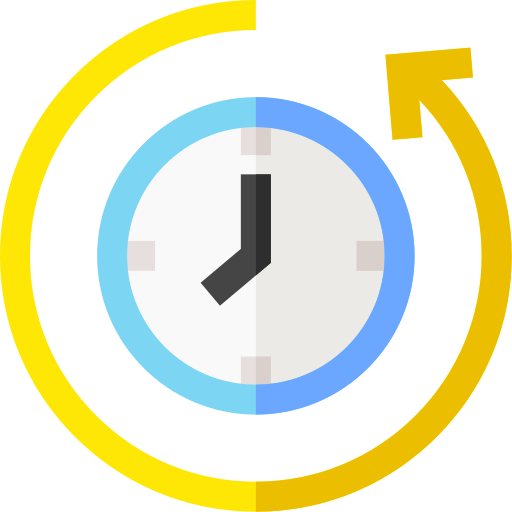 Cook Time
0 min
Ingredients
250g Creative Gourmet Frozen Pink Dragonfruit Chunks (thawed)
250g Creative Gourmet Frozen Blueberries
250g Creative Gourmet Frozen Raspberries
125g Creative Gourmet Frozen Mixed Berries
1 cup caster sugar
10 fairly thick slices of white bread, crusts removed
Double cream (optional)
Method
In a saucepan, combine the sugar and berries and place over a medium heat for 3 minutes, stirring until a syrup forms are slightly softened and remove from heat straight away.
Use 6 slices of bread to line the base and sides of a 1.5-litre pudding basin. First, line base with a large round piece (about 10cm). Cut any remaining bread from the 6 slices of bread into thick, tapered fingers (two from each slice) to line sides, placing them side by side.
Place just the fruit in the dish, packing it tightly. Pour in half the syrup from the berries and reserve the remaining syrup.
Place the 4 remaining slices of bread on top of the fruit, then pour over half the remaining syrup. Cover the dish with a heavyweight, one that is small enough to rest on the pudding itself. It must be able to exert considerable pressure. Perhaps a few extra plates will be needed.
Leave the pudding overnight in the refrigerator.
Remove any extra syrup, turn out by placing a plate over the dish and flip it upside down.
Serve with extra berries and double cream.
Products Used In This Recipe