Banoffee Coconut Chia Pudding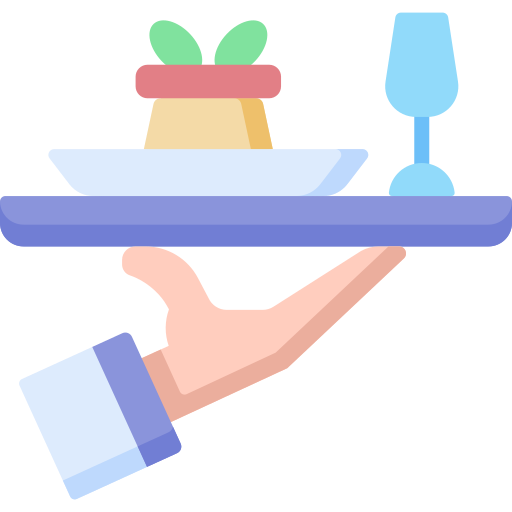 Serves
4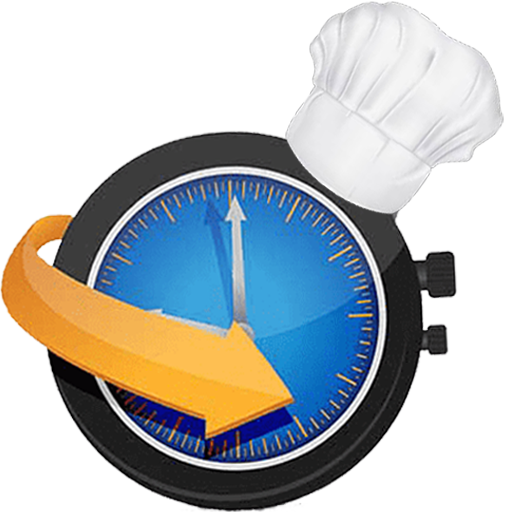 Prep Time
8 min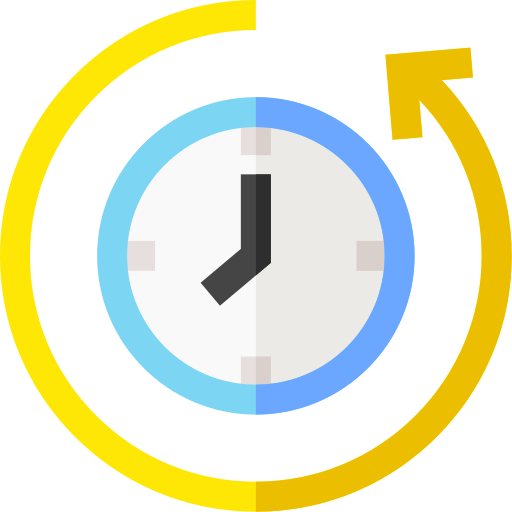 Cook Time
5 min
Ingredients
54g (1/4 cup) white or black chia seeds
270ml can light coconut milk
2 1/2 tablespoons raw cacao powder
2 tablespoons water
60ml (1/4 cup) rice malt syrup
1 teaspoon coconut oil
1 cup Creative Gourmet Frozen Bananas (thawed)
Pinch sea salt flakes
Method
In a blender, place chia seeds, ½ cup bananas (thawed), coconut milk, cacao powder, water and 2 tablespoons of the rice malt syrup in a blender. Blend until almost smooth.
Heat the oil in a non-stick frying pan over medium-high heat. Cook the rest of the banana, turning carefully, for 30-60 seconds each side or until golden and caramelised. Remove from heat. Sprinkle with sea salt. Drizzle with remaining rice malt syrup. Cool for 2 minutes.
Add the caramelized bananas with the mixture and blend.
Divide among four 125ml (1/2 cup) glasses. Place in the fridge for 2 hours to chill.
Top the puddings with fresh bananas. Sprinkle with nuts & chocolate to taste.
Products Used In This Recipe