Roasted Crimson Seedless Grapes on Ricotta & Grilled Bread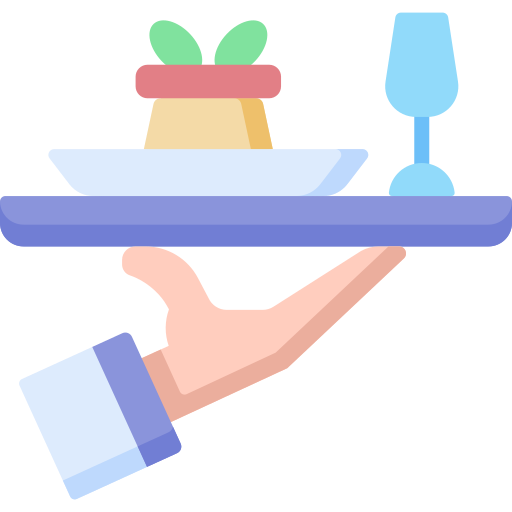 Serves
4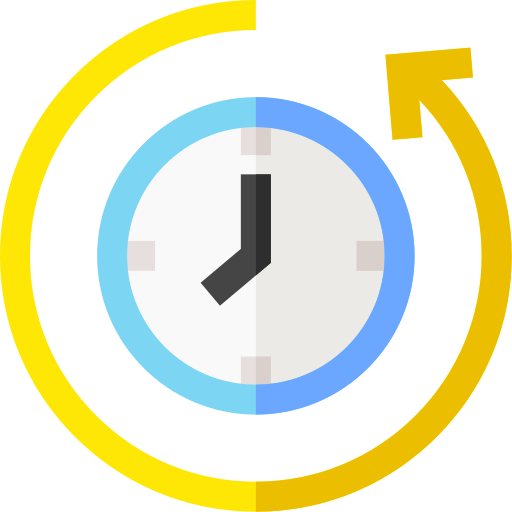 Cook Time
25 min
Ingredients
400g Creative Gourmet Crimson Seedless Grapes
½ cup Olive oil
1 pinch Pink Himalayan salt
4 sprig fresh Thyme
1 Rustic bread, sliced
250g Fresh ricot
Method
Preheat oven to 230° Line an oven proof dish with baking sheet.
Place grapes and thyme into a bowl and drizzle with olive oil and a pinch of salt.
Toss ingredients together and then move grapes onto baking dish.
Bake the grapes for 10-15 minutes or until grapes begin to wrinkle and split.
Drizzle olive oil over the sliced bread and grill bread on a medium- hot pan or grill until toasted and light brown.
Remove grapes from oven and allow to cool slightly. Remove and discard thyme.
Spread fresh ricotta over the grilled bread and top with roasted grapes and serve.
Products Used In This Recipe