Mini Lime Cheesecake in Jars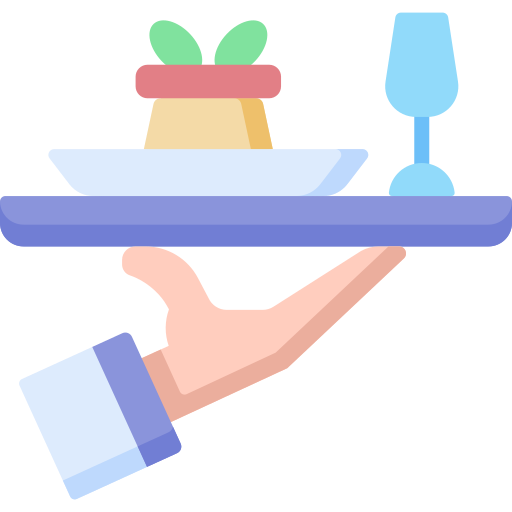 Serves
6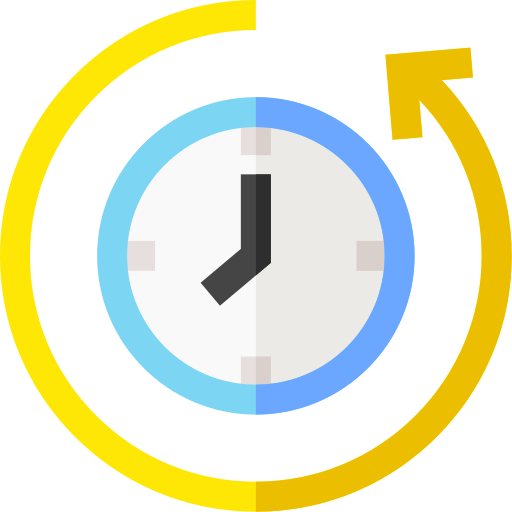 Prep Time
30 min
Ingredients
10-12 digestive wheat biscuits
2 tablespoons brown sugar
3 tablespoons butter, softened
1 cup cream cheese, softened
387g sweetened condensed milk
1/3 cup lime juice, freshly squeezed
90g (or approx. 6 wedges) Creative Gourmet Frozen Lime Wedges
2 Creative Gourmet Frozen Lime Wedges (garnish)
Method
Thaw Creative Gourmet Frozen Lime Wedges according to pack instructions.
Grate approximately 3-4 wedges, and set the lime zest aside.
Place the limes in a citrus squeezer and juice the limes. Set the juice aside.
Break the wheat biscuits into smaller pieces before placing into a food processor. Add in brown sugar and butter and blitz until mixture is crumbly and well combined. Do not over process, as this will make the base too powdery.
Spoon out the crumb into the 6 jars, placing roughly 1/3 cups of crumb per jar.
Clean the food processor before placing the lime juice, lime zest, cream cheese and condensed milk in it. Blend until mixture is smooth and well combined.
Spoon the mixture into all the jars, and lightly tap the base of the jar on a cloth covered counter to smooth out any air bubbles. Chill until firm.
Slice the 2 lime wedges into thin slices for garnishing. Place on top of each Cheesecake Jar and serve!
Products Used In This Recipe