Raspberry, Apple & Cranberry Punch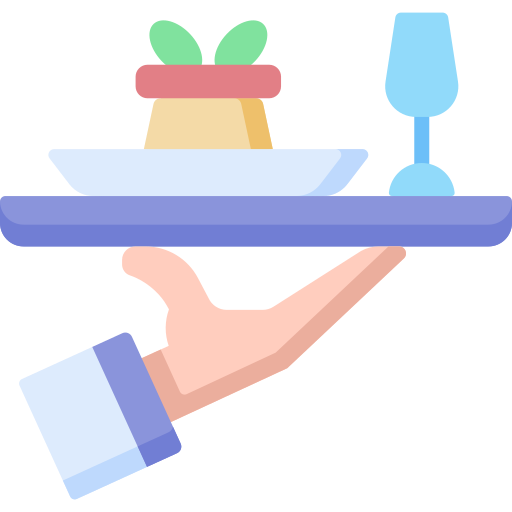 Serves
8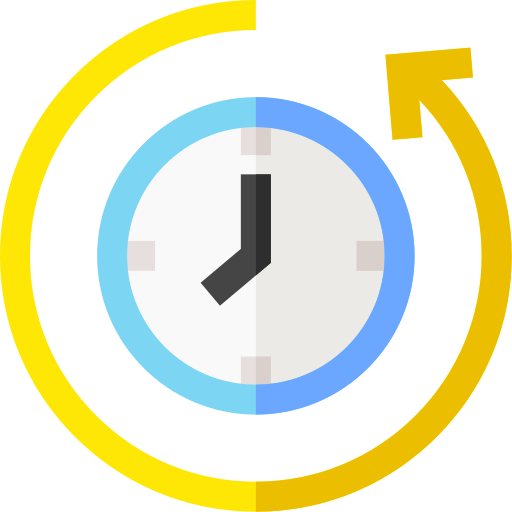 Cook Time
5 min
Ingredients
1 ½ cups Creative Gourmet frozen Raspberries
1 cup Creative Gourmet frozen Blueberries
750ml light cranberry juice, chilled
1/3 cup lime juice
1 cup fresh mint leaves, torn
750ml sparkling apple juice, chilled
2 cups crushed ice
½ small Granny Smith apple, cored and thinly sliced
Method
Place frozen raspberries, blueberries, cranberry juice, lime juice and mint in a large jug or punch bowl. Stand for 5 minutes.
Stir in sparkling apple juice, crushed ice and apple. Serve immediately.
Per Serve:
424kJ, protein 1.6g, total fat 0.3g (sat. fat 0g), cholesterol 0mg, carbs 19.8g, fibre 4.8g, sodium 10mg. Glycemic index estimate: low.
Tip:
Instead of sparkling apple juice, add sparkling white wine or champagne to give the punch an extra 'zing'
Products Used In This Recipe