Blueberry, Vodka & Mint Cocktail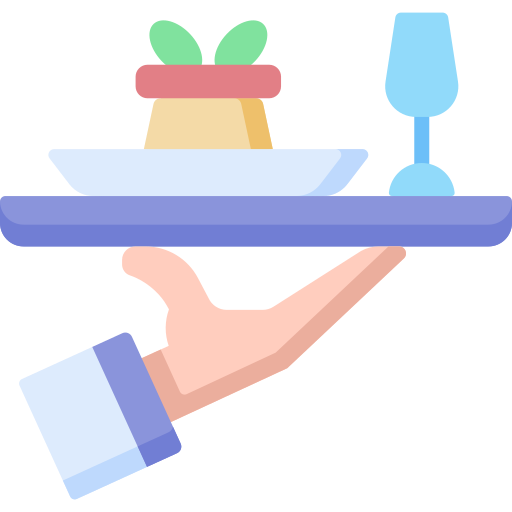 Serves
6
Ingredients
1 cup fresh lime juice
1 cup caster sugar
300g bag Creative Gourmet frozen Blueberries
1 cup vodka
2 ½ cups ginger beer
1 cup mint leaves
2-3 cups crushed ice, to serve
Method
To make the lime syrup, place lime juice and sugar into a small saucepan and stir over medium heat until sugar dissolves. Bring to the boil and cook for 3 minutes until syrupy. Remove from heat and cool to room temperature or chill until ready to serve.
To make blueberry skewers, thread three frozen blueberries onto 6 toothpicks. Freeze until ready to serve.
To serve, place remaining frozen blueberries, cooled lime syrup, vodka and mint into a 6-8 cup jug. Pour in ginger beer. Stir to combine. Pour the cocktail over crushed ice in glasses and serve each glass with a blueberry skewer.
Per serve: 1301kJ, protein 1.2g, total fat 0.1g (sat. fat 0g), cholesterol 0mg, carbs 54.2g, fibre 3.1g, sodium 18.3mg. GI estimate: medium.
Products Used In This Recipe