Blueberry & Ricotta Hotcakes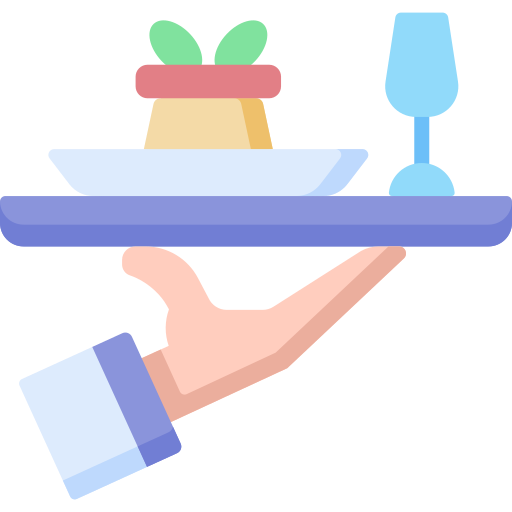 Serves
4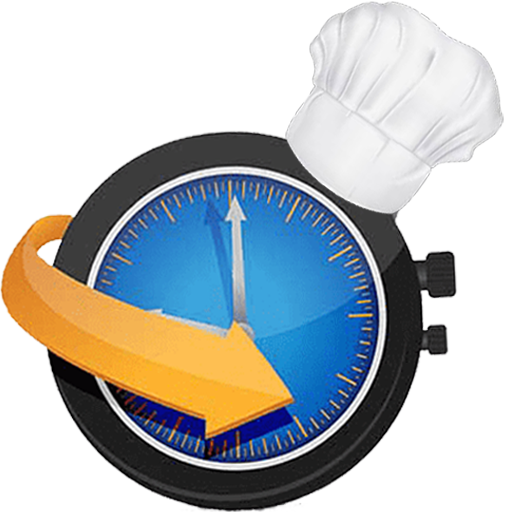 Prep Time
10 min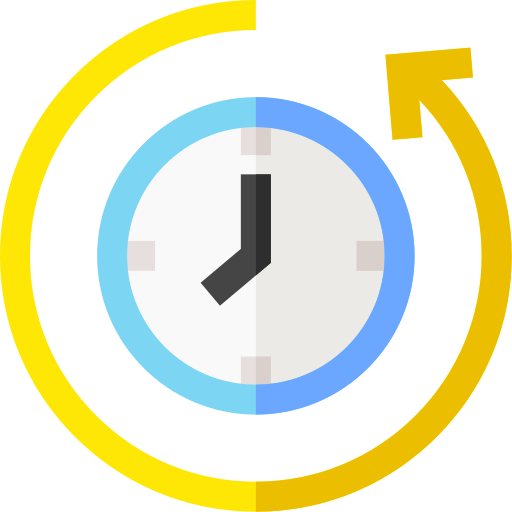 Cook Time
5 min
Ingredients
1 cup self-raising flour
Pinch salt
1/3 cup caster sugar
1/2 cup buttermilk or milk
3 eggs, separated
150g fresh full fat ricotta cheese, roughly crumbled
1 cup Creative Gourmet frozen Blueberries + extra to serve
75g butter, for pan-frying
Maple syrup and/or sifted icing sugar, to serve
Method
Sift flour and salt into a large bowl. Stir in sugar. Whisk buttermilk or milk, egg yolks and ricotta in a jug until well combined. Using a large metal spoon, fold buttermilk mixture through dry ingredients.
In a clean bowl, beat eggwhites until soft peaks form. Using a large metal spoon, fold one-third of the eggwhites through the batter until combined. Gently fold in remaining eggwhites. Stand mixture for 10 minutes. Swirl through frozen blueberries.
Heat 25g butter in a large non-stick frying pan over medium heat. Using about 1/3 cup of batter per hotcake, spoon mixture into pan and cook hotcakes in 3 batches for 2-3 minutes on each side until pale golden. Wipe pan with paper towel and repeat to make 12 hotcakes.
To serve, stack hotcakes on serving plates, dust with icing sugar and/or drizzle with maple syrup. Serve sprinkled with a few extra just-defrosted frozen blueberries.
Tip:
Buttermilk gives these hotcakes a lovely light texture. They're fabulous for a weekend breakfast or brunch.
Products Used In This Recipe