Crimson Seedless Grape Pie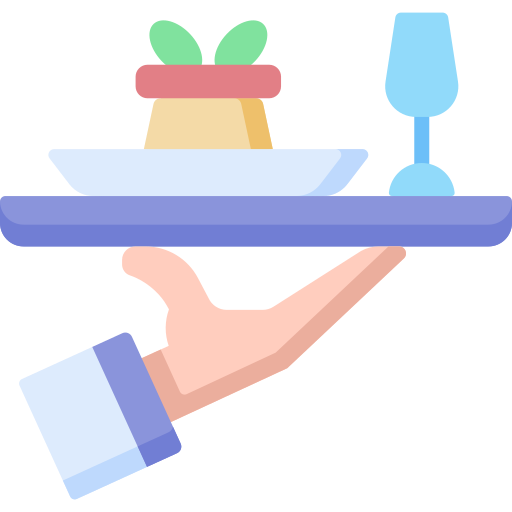 Serves
8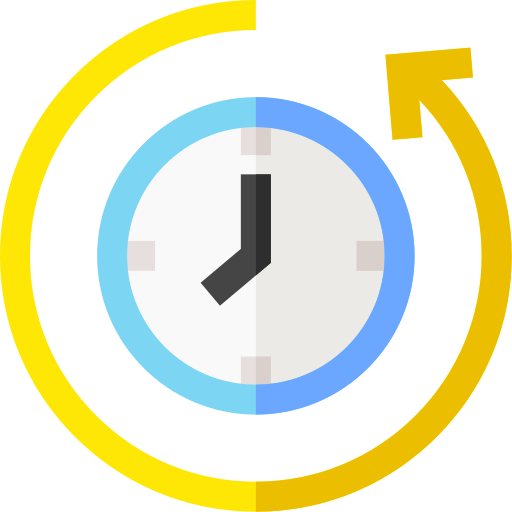 Cook Time
180 min
Ingredients
For the Pastry
2 1⁄2 cups all-purpose flour
1 teaspoon salt
1 teaspoon sugar
230g chilled unsalted butter, cut into small pieces
8 tablespoon ice water
For the Filling
800g Creative Gourmet Crimson Seedless Grapes (2 bags)
3⁄4 cups sugar
2 tablespoon Tapioca flour
15g unsalted butter, cut into small pieces
Method
Whisk flour, salt and sugar in a large bowl.
Add butter to mixture and work in using pastry blender until mixture resembles coarse meal. Sprinkle 4-8 tablespoons of ice water and work with hands until dough comes together. Dough should not be too crumbly. Divide dough into half and wrap in plastic and refrigerate for 1.5 hours.
In a saucepan, cook the grapes over medium heat until soft, stirring often. Break grapes apart with a fork and set aside to cool. Once cooled, stir in sugar and tapioca flour and set aside.
Preheat oven to 200° Celsius. Roll both dough balls out on a lightly floured surface into a 12″ round, then fit one sheet into a 9″ pie plate. Transfer grape filling to pastry bottom add the cut butter to the top. Cover filling with second pastry sheet. Fold edges of dough under and crimp edges. Using a knife, make 2-3 cuts through pastry in any pattern to allow steam to escape. Bake pie for 25 minutes before lowering the temperature to 180° Celsius, and bake for another 35-45 minutes until pastry is golden brown.
Allow pie to cool before serving.
Products Used In This Recipe