Berry & Cream Sponge with Raspberry Coulis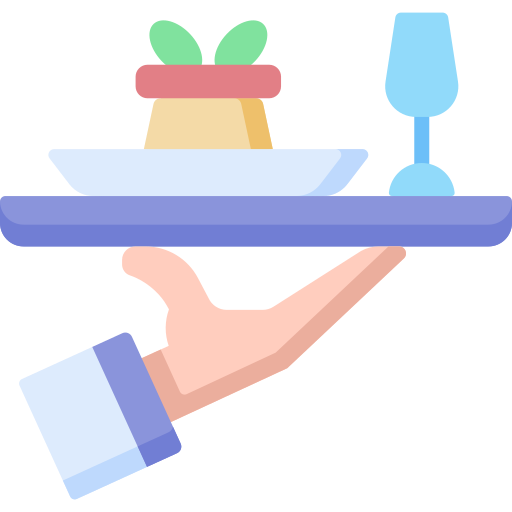 Serves
8
Ingredients
Berry Cream Sponge
1 cup Creative Gourmet Frozen Raspberries
1 cup Creative Gourmet Frozen Blueberries
1 unfilled plain double sponge cake
1 cup thickened cream
1 tablespoon icing sugar mixture, sifted
Raspberry coulis
300g Creative Gourmet Frozen Raspberries
1/3 cup caster sugar
Method
Berry Cream Sponge
Transfer frozen raspberries and blueberries to a tray to partially defrost.
Meanwhile, using a pastry/biscuit cutter (or use a glass as a guide), cut 8 x 6.5cm rounds from the sponge. Whip cream and icing sugar together in a bowl until soft peaks form. Spoon cream mixture onto sponge rounds. Arrange raspberries and blueberries on top. Place on a serving platter or individual plates, drizzle with raspberry coulis (see below) and serve.
Raspberry Coulis
Place frozen raspberries and sugar into a large non-stick frying pan. Stir to combine. Heat, stirring often, over medium heat until bubbling. Reduce heat and simmer for 5 minutes or until berries are very tender. Using a wooden spoon, crush raspberries until pureed. Remove from heat and set aside to cool. Pass raspberry mixture through a sieve to strain. Discard seeds.
Tip:
The raspberry sauce can be made up to 5 days ahead and stored in an airtight container in the fridge.
Products Used In This Recipe