Watermelon Granita with Mint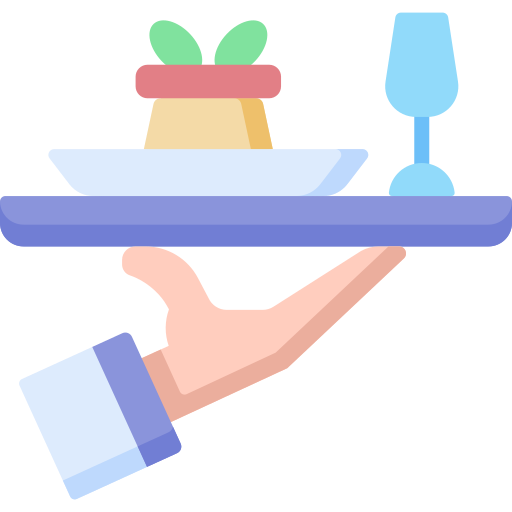 Serves
4-6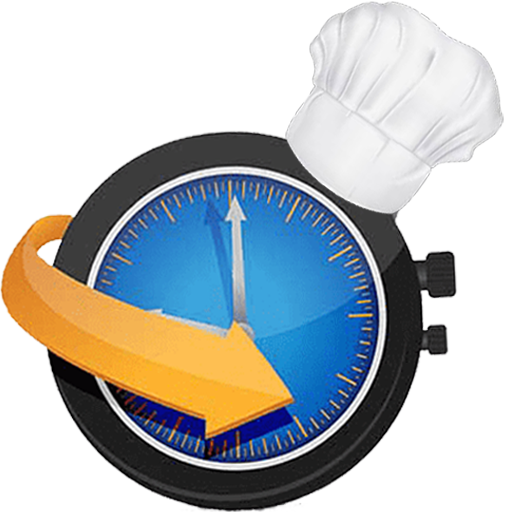 Prep Time
10 min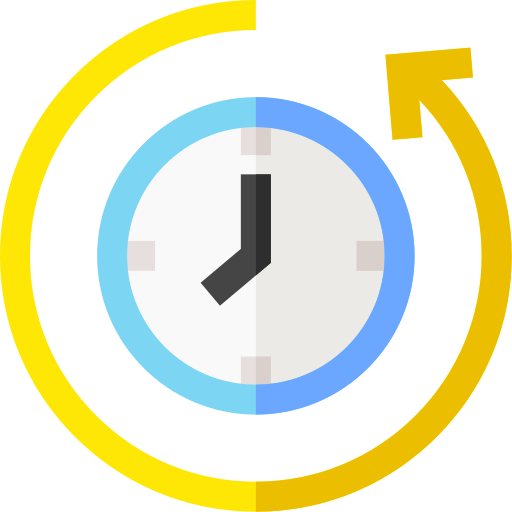 Cook Time
0 min
Ingredients
1 cup water
1/2 cup maple sugar
1/2 teaspoon vanilla extract
4 cup Creative Gourmet Frozen Watermelon Chunks
Zest of 1 lemon
Juice of 1 lemon
mint leaves to decorate
Method
Place water, maple sugar, and vanilla extract in a small saucepan over medium heat and whisk until sugar has completely dissolved. Remove from heat.
Place Creative Gourmet Frozen Watermelon Chunks in a blender and blend until smooth. Then add the slightly cooled sugar mixture along with lemon zest, lemon juice, and mint leaves. Blend once more until smooth.
Pour mixture into a 13 x 9 dish, then into the freezer for 3+ hours or until set in the middle.
Use a fork to scrape and shave into icy chunks.
Serve immediately.