Summer Jelly Pudding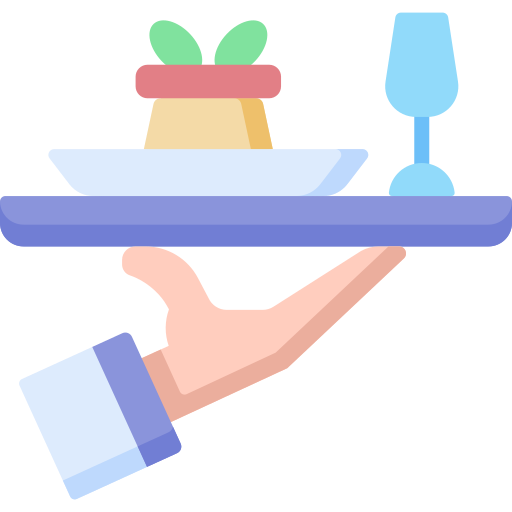 Serves
12-14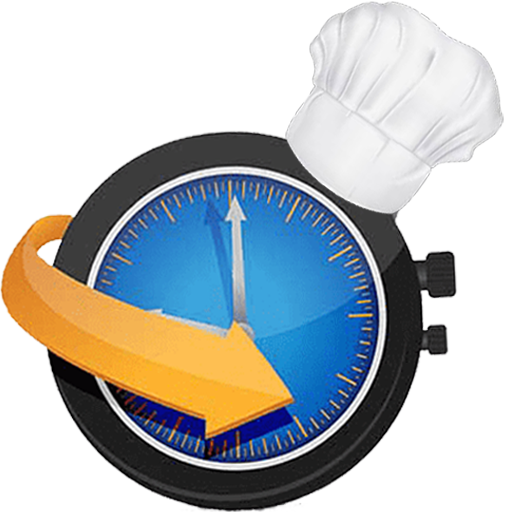 Prep Time
15 min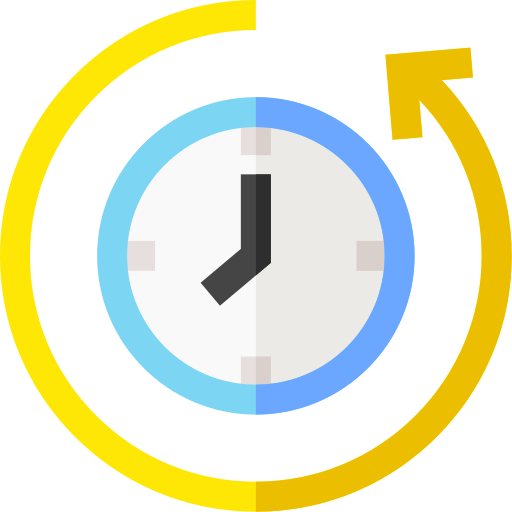 Cook Time
0 min
Ingredients
200ml Fresh Cream (chilled)
2 strawberry packet-jelly crystals
½ tin (200g)-NESTLÉ Sweetened Condensed Milk
2 cups Creative Gourmet Frozen Mixed Berries (thawed)
Mint leaves to decorate
Method
Prepare jelly as per pack instructions of 1 packet in a plastic bowl, when combined, then add contents of second pack and mix. Keep in freezer till the jelly begins to set at the sides. Approx. 30-45 minutes
Whip the chilled cream till it is light (approx. 30 sec) then fold in Sweetened Condensed Milk and 1 cup Creative Gourmet Frozen Mixed Berries.
Add the semi set jelly pour the mixture to the whipped cream and beat again until smooth.
Pour into moulds and allow to set in the refrigerator.
Serve chilled with remainder fruit and mint leaves on top.
Products Used In This Recipe