SUMMER BERRY PUDDING WITH MASCARPONE CREAM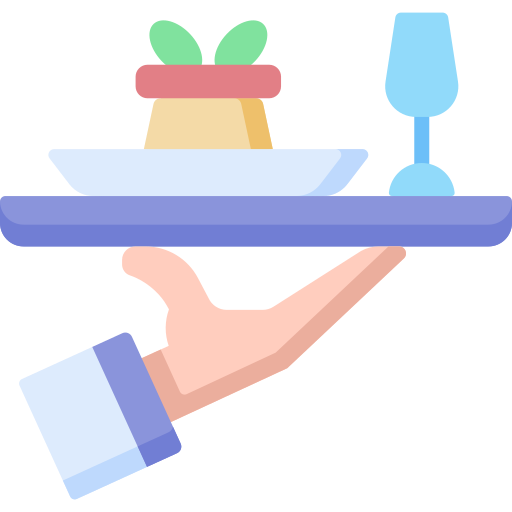 Serves
6
Ingredients
2/3 cup caster sugar
1/4 cup water
150g Creative Gourmet frozen Strawberries
300g Creative Gourmet frozen Raspberries
500g Creative Gourmet frozen Mixed Berries
300g Creative Gourmet frozen Blueberries
12 slices (approx.) 2-3 day old sliced white bread, crusts removed
Extra Creative Gourmet frozen Raspberries, to serve
Mascarpone Cream (250g mascarpone, 2 tablespoons icing sugar, sifted)
Method
Combine sugar and water in a medium saucepan over medium-high heat. Stir until sugar dissolves and bring to the boil. Add all the frozen berries and cook, stirring often, for 3-4 minutes until glossy and just defrosted. Drain berries in a fine sieve over a large bowl to catch berry juices. Set aside to cool. Place ½ cup berry juice in an airtight container and refrigerate until ready to serve.
Meanwhile, line a large loaf pan (base about 22cm x 11cm) with plastic wrap leaving a 15cm long overhang. Using whole slices of bread, dip one side of each slice into the remaining berry juices and press into the base of pan, slightly overlapping slices. Fill any gaps with dipped pieces of bread. Cut remaining bread in half, dip one side of each into berry juice and use to line the sides of the pan, overlapping edges on the sides and base, and pressing to seal.
Spoon drained berries into prepared pan. Gently press to smooth surface. Turn bread edges over berries and top with remaining bread to seal and cover berries. Drizzle evenly with remaining berry juices. Cover with plastic wrap. Place pan on a tray, top with a tight fitting cover and weight with heavy objects (see tips). Refrigerate overnight to allow the pudding to set.
To serve, beat mascarpone and icing sugar in a bowl until smooth. Place into a serving bowl. Turn pudding out onto serving plate. Drizzle with reserved berry juices. Decorate with extra berries. Serve pudding with mascarpone cream.
Tip:
Health tip – low GI white bread works fine in this recipe, and for a healthier version serve with low fat custard or low fat vanilla yoghurt as an alternative to mascarpone cream.
Made with low GI white bread & served with 250ml light custard Per Serve: 1490kJ, protein 8.4g, total fat 2.9g (sat. fat 1.6g), cholesterol 2.6mg, carbs 72g, fibre 9.7g, sodium 274mg. Glycemic index estimate: low.
Per Serve:
2300kJ, protein 7.4g, total fat 26.3g (sat. fat 17.1g), cholesterol 83.3mg, carbs 70.5g, fibre 9.7g, sodium 260.9mg. Glycemic index estimate: medium.
Products Used In This Recipe