Coriander Lime Shrimp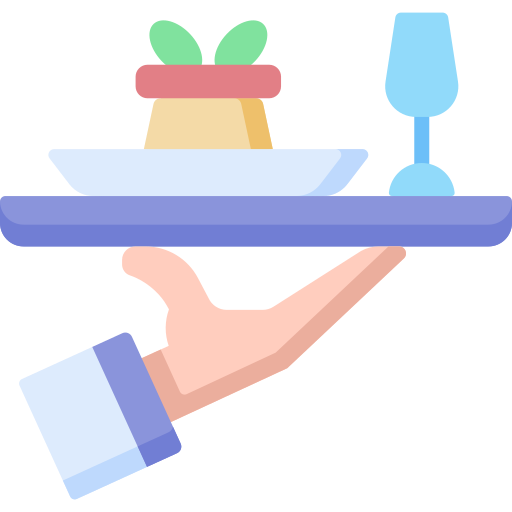 Serves
4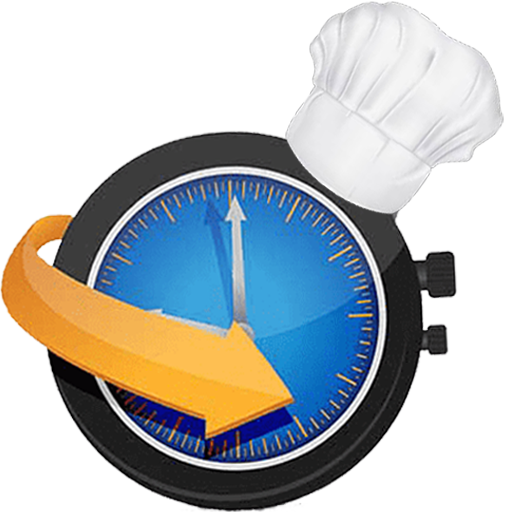 Prep Time
15 min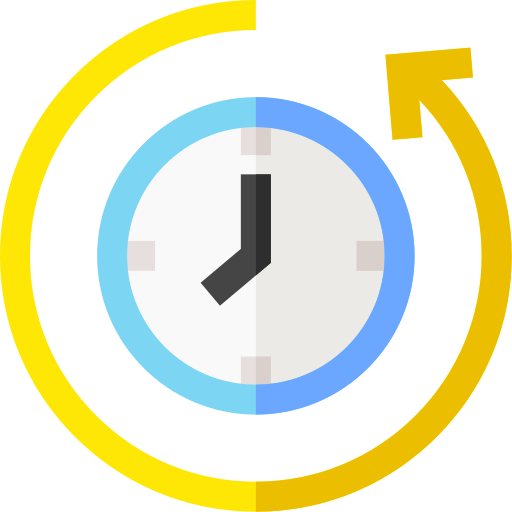 Cook Time
6 min
Ingredients
2 tablespoons olive oil
900g prawns, peeled and cleaned
6 cloves garlic, minced
1/3 cup coriander, chopped
4 Creative Gourmet Frozen Lime Wedges
1 teaspoon salt
1 teaspoon pepper
Method
Thaw Creative Gourmet Frozen Lime Wedges according to pack instructions
Heat oil in a large frying pan. Once oil is hot, add the prawns and sauté for 2 minutes before adding the minced garlic.
Season with salt and pepper to taste and sauté for another 2 minutes until shrimp is golden in colour and remove from heat immediately.
Squeeze lime wedges over shrimp, garnish with coriander and serve.
Products Used In This Recipe