Smashed Avocado Toast with Cherry Tomatoes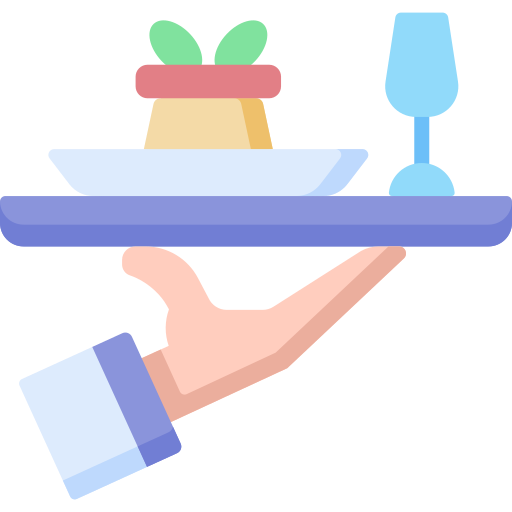 Serves 1
Ingredients
160g of Creative Gourmet Frozen Avocado Slices (Thawed)
80g Cherry Tomatoes
1 Garlic Clove, Grated or Crushed
1 Lime
1/2 Teaspoon Sea Salt
1 Tablespoon Fresh Parsley, Chopped
Olive Oil (For Drizzling)
Caramelized Balsamic Vinegar (For Drizzling)
Sourdough bread
Method
Thaw the Creative Gourmet Frozen Avocado Slices at Room Temperature for 30 minutes.
In a mixing bowl, add the thawed Avocado, Garlic, Sea Salt.
Mash the mixture with a fork until texture desired is achieved (mash briefly for a chunkier texture and longer for a smoother texture).
Halve Lime and squeeze over Mashed Avocado mix.
Slice Cherry tomatoes into halves.
Spread Avocado smash on toast and place cherry tomatoes on top.
Drizzle with Olive oil and Caramelized Balsamic Vinegar.
Sprinkle with chopped Parsley.
Serve.
Products Used In This Recipe