Lime Bars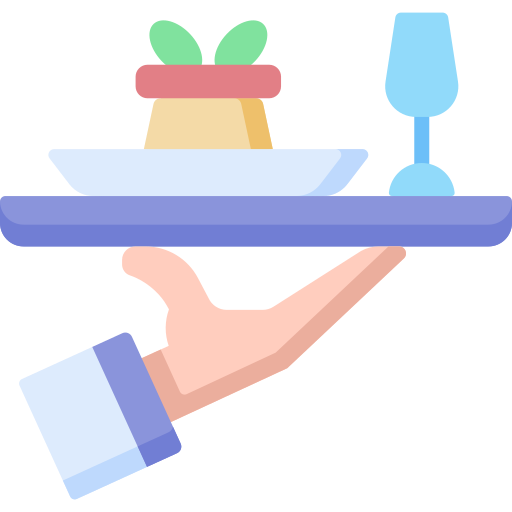 Serves
16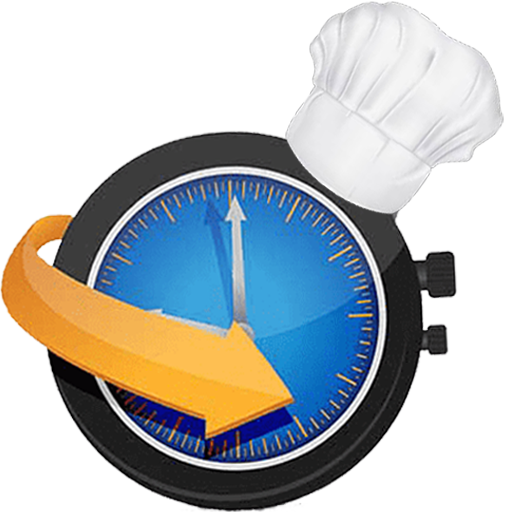 Prep Time
15 min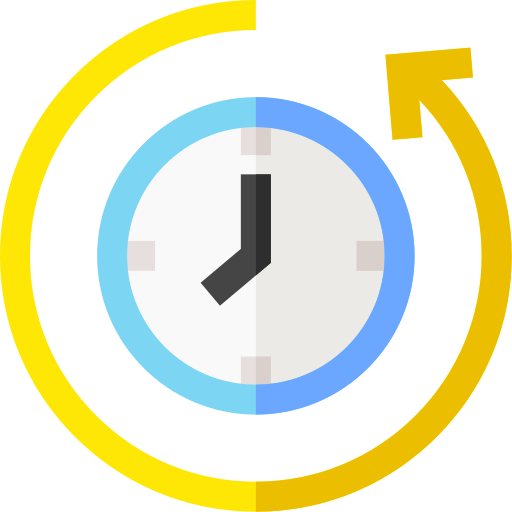 Cook Time
45 min
Ingredients
2 cups plain flou
1/2 cup icing sugar
1/2 cup butter, softened
4 tablespoons vanilla yoghurt
387g (approx. 1 can) condensed milk
4 eggs
300g (or approx. 20 wedges) Creative Gourmet Frozen Lime Wedges
1 tablespoon plain flour
1 teaspoon baking powder
1/4 teaspoon salt
1-2 tablespoons icing sugar
Method
Thaw Creative Gourmet Frozen Lime Wedges according to pack instructions.
Preheat oven to 180 degree celsius.
Grate approximately 3-4 wedges, and set the lime zest aside.
Place the limes in a citrus squeezer and juice the limes. Set the juice aside.
In a medium bowl, mix the 2 cups of flour, 1/2 cup of icing sugar, butter and yogurt together. Gently stir the mixture until crumbly.
Place the mixture in the 9×13 inch baking pan. Bake in the oven for 20 mins, before removing from oven and allowing to cool.
In a new bowl, beat together the condensed milk and eggs. Gradually add the lime juice, remaining flour, salt, baking powder, lime zest and mix gently until combined.
Pour mixture over the base and bake in oven for 20-25 mins until the filling is set and crust is golden brown in colour.
Allow to cool before refrigerating for 1-2 hours.
To serve, cut into squares and sprinkle with the remaining icing sugar and serve.
Products Used In This Recipe