Raspberry Meringue & Chocolate Ice Cream Cake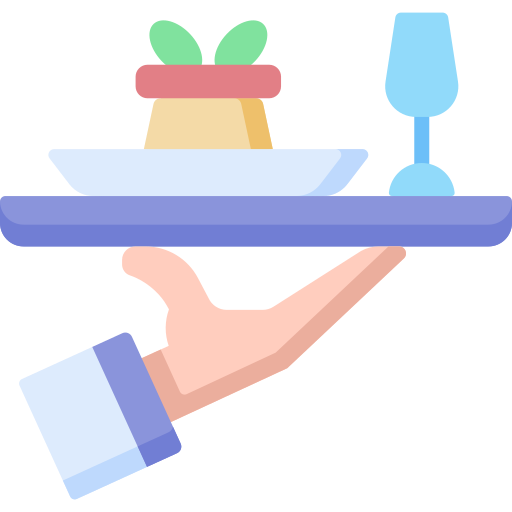 Serves
10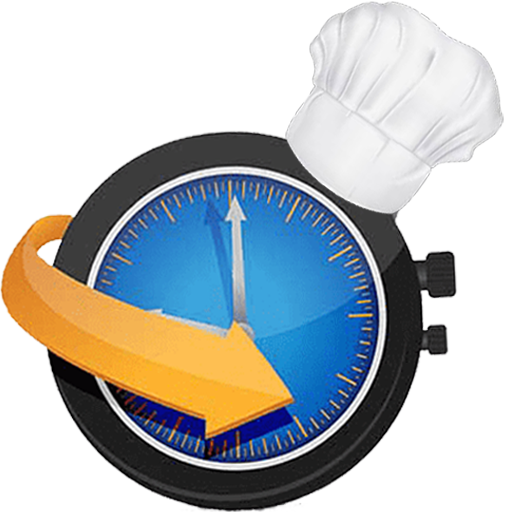 Prep Time
10 min
Ingredients
2 litres reduced fat vanilla ice-cream
1 1/2 cups reduced fat pouring custard
75g meringues or pavlova nests, roughly chopped
½ cup shelled pistachio nuts, chopped
200g Toblerone chocolate bar, chopped
2 x 300g Creative Gourmet frozen Raspberries
Method
Line the base and sides of a 22cm spring-form pan with non-stick baking paper (see tips).
Place ice-cream in a large mixing bowl and set aside to slightly defrost. Using a large metal spoon, stir in custard until combined. Add meringues, pistachios and about three quarters of the chocolate. Stir to combine. Gently stir through 3 cups (375g) frozen Raspberries. Spoon mixture into prepared pan and smooth top. Sprinkle with 1 cup (125g) frozen Raspberries and gently press into mixture. Cover with plastic wrap and freezer overnight.
To serve, remove ice-cream cake from pan and place on a serving plate (you may need to stand it for a short time if it's frozen very firm). Top with remaining frozen Raspberries, sprinkle with remaining grated chocolate and serve.
Tip:
You can make this fabulous dessert up to 2-3 days ahead of serving, longer and it can be a little too icy.
Lightly spray the sides of the pan with light-flavoured oil so the baking paper sticks, this makes it much easier to line the pan.
Products Used In This Recipe