Raspberry Eaton Mess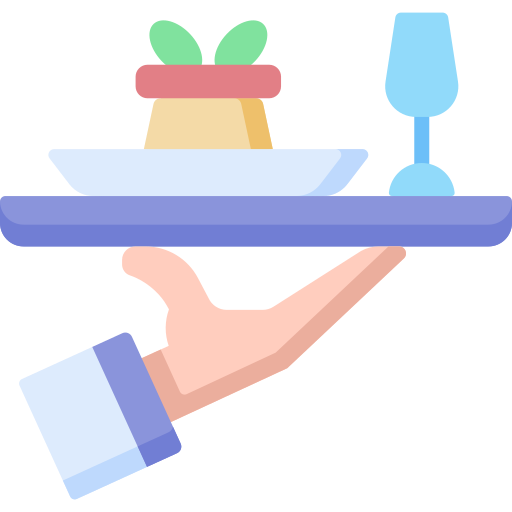 Serves
4
Ingredients
Eton Mess
300ml cream
1 tablespoon icing sugar, sifted
2/3 cup raspberry sauce (see Easy Raspberry Sauce recipe below)
4 mini meringues or pavlovas, roughly chopped
2 tablespoons flaked almonds (optional)
1 cup Creative Gourmet frozen Raspberries
Easy Raspberry Sauce
500g Creative Gourmet frozen Raspberries
1/3 cup caster sugar
Method
Eton Mess
To make raspberry cream, beat cream and icing sugar in a mixing bowl until soft peaks form. Lightly swirl through raspberry sauce (do not over-mix).
Layer raspberry cream, meringues, almonds (if using) and frozen raspberries in 4 serving glasses and serve.
Easy Raspberry Sauce
Place frozen raspberries and sugar into a large non-stick frying pan. Stir to combine. Heat over medium heat until bubbling. Reduce heat and simmer for 5 minutes. Using a metal spoon, crush raspberries until pureed.
Remove from heat and set aside to cool.
Transfer to an airtight container. Store in the fridge for up to 4 days. Drizzle leftover sauce over ice-cream, chocolate cakes or yoghurt for breakfast.
Tip:
A quick impressive dessert, that's fabulous for easy entertaining. Prepare the raspberry sauce and whip the cream in advance and store in the fridge so this dessert can be whipped up in a flash!
Products Used In This Recipe