Raspberry Banana Bread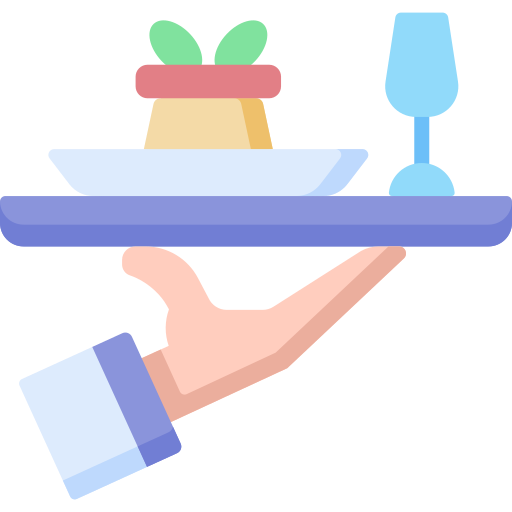 Serves
10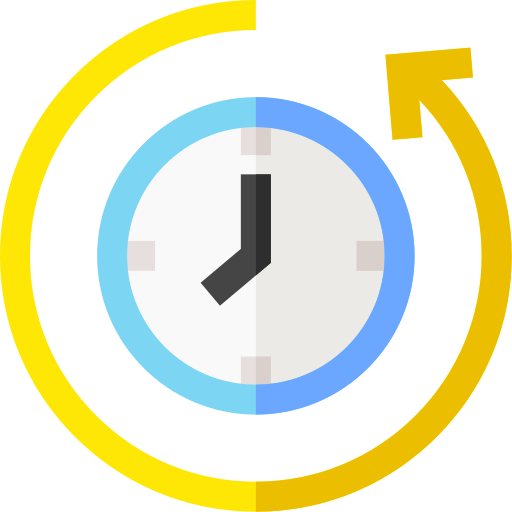 Cook Time
60 min
Ingredients
2 cups plain flour
3 tsp baking powder
1 tsp bicarbonate of soda
¼ tsp salt
2 tsp ground cinnamon
1/3 cup brown sugar + 3 tsp extra for topping
1 1/3 cups Creative Gourmet frozen Raspberries
1 cup mashed banana
¾ cup buttermilk
1 egg
125g butter, melted and cooled
Method
Preheat an oven to 180°C.Grease a 23cm long x 10cm wide x 8cm loaf pan with melted butter and line the base and sides with non-stick baking paper.
Sift flour, baking powder, bi-carbonate of soda, salt and cinnamon together in a large bowl. Stir in sugar and 1 cup frozen raspberries. Whisk banana, buttermilk, egg and melted butter in a jug. Using a large metal spoon, fold banana mixture into dry ingredients. Spoon mixture into prepared pan. Sprinkle with remaining 1/3 cup frozen raspberries, slightly press into mixture then sprinkle with 3 tsp brown sugar. Bake for 1 hour or until a skewer inserted in the centre comes out clean. Cool in pan for 5 minutes then turn onto a cake rack to cool. Store in an airtight container, serve at room temperature or toasted and lightly buttered. Per serve: 1141kJ, protein 5.5g, total fat 11.6g (sat. fat 7.2g), cholesterol 52.5mg, carbs 34.9g, fibre 3.5g, sodium 484.4mg. GI estimate: medium
Tip:
For texture and flavour, you need to use very ripe bananas, you'll need about 2 bananas.
Use Creative Gourmet frozen blueberries instead of raspberries if preferred.
If you don't have the exact sized loaf pan, use one with similar dimensions.
The loaf is best made a day in advance if toasting slices as it is easier to slice and toast. It keeps in an airtight container in the fridge for 3-4 days.
Products Used In This Recipe