Raspberries & Cherries in Passionfruit Syrup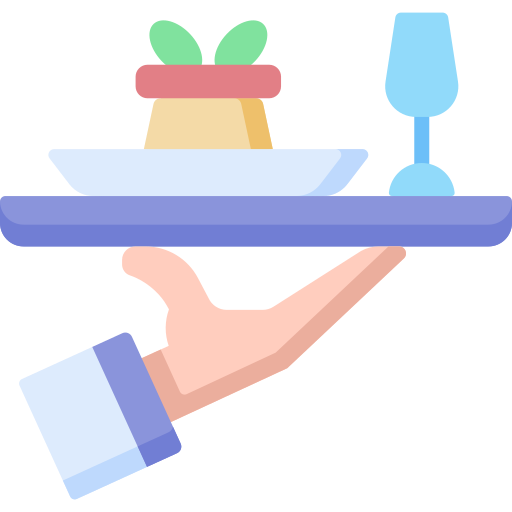 Serves
4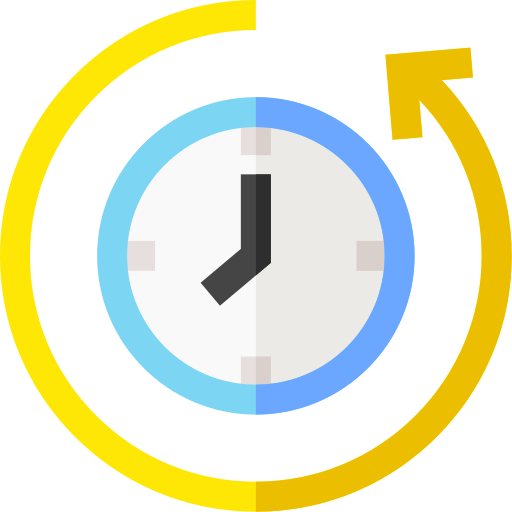 Cook Time
5 min
Ingredients
2 passionfruit, pulp removed
1 tbs lime juice
2 tbs brown sugar
1 cup Creative Gourmet frozen Raspberries
1 cup Creative Gourmet frozen Pitted Cherries
8 scoops mango sorbet
2 tablespoons macadamia nuts, toasted and chopped
Method
Combine passionfruit, lime juice and sugar in a medium non-stick frying pan. Stir over medium heat until sugar dissolves.
Add frozen raspberries and cherries.Stir to combine and bring to the boil.Reduce heat and simmer, uncovered, for 2 minutes or until raspberries and cherries are just defrosted.Remove from heat and cool.
Scoop sorbet into serving bowls or glasses, spoon over the cooled raspberries and cherries, sprinkle with macadamia nuts and serve.
Per Serve:
1046kJ, protein 2.7g, total fat 3.1g (sat. fat 0.4g), cholesterol 0mg, carbs 50.8g, fibre 5.8g, sodium 23mg. GI estimate: medium
Products Used In This Recipe