Nutella & Banana Muffin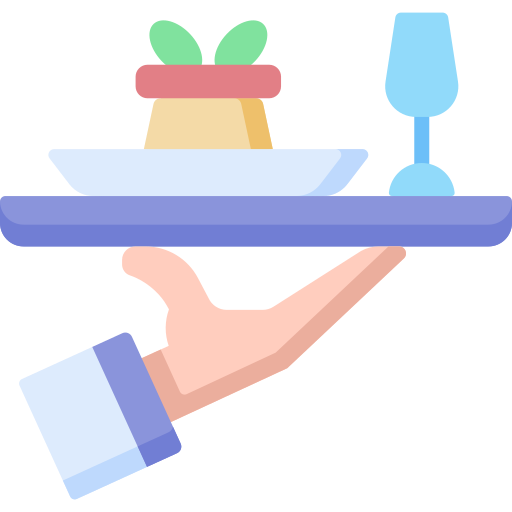 Serves
12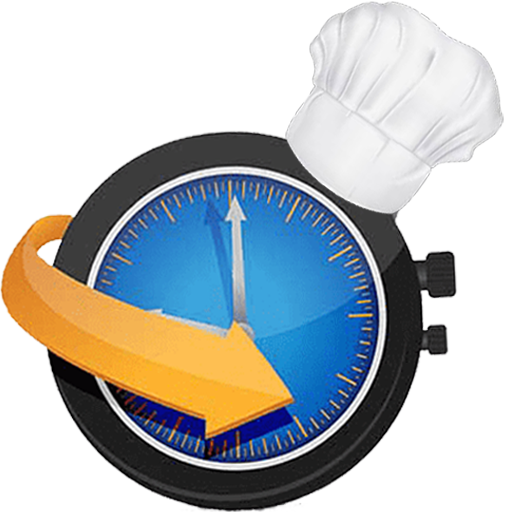 Prep Time
15 min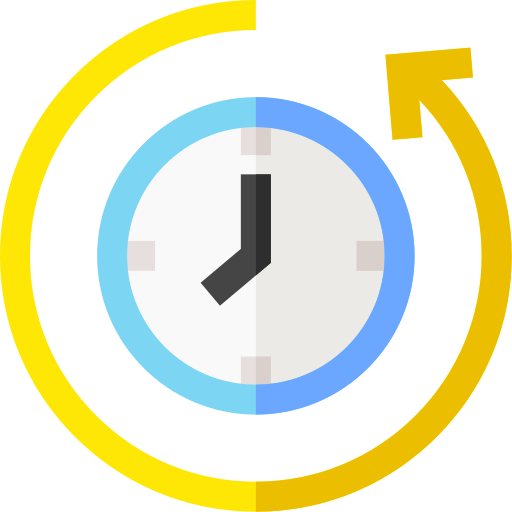 Cook Time
20 min
Ingredients
400g Creative Gourmet Banana Chunks (thawed)
1 ¾ cups plain flour
1 teaspoon baking powder
1 teaspoon baking soda
1/2 teaspoon sea salt
1/3 cup caster sugar
50 ml sunflower oil
1 large egg
1 teaspoon vanilla extract
½ cup Nutella
Method
Thaw Frozen Creative Gourmet Banana Chunks in the fridge for 1 hour.
Preheat oven at 175 degrees C. In a 12 hole muffin tray and add muffin liners to the tray.
In a medium bowl, mix together the flour, baking powder, baking soda, salt, set dry mixture aside.
In another bowl, mash the thawed bananas with a fork and then add the caster sugar, brown sugar, egg, oil and vanilla extract. Using a hand mixer, whisk until batter is smooth.
Next, sift the dry mixture into the batter and fold in gently until mixture is smooth. Divide the mixture into the prepared muffin liners in muffin tray.
Heat Nutella in the microwave in a small bowl for 30 seconds if the Nutella is too solid. Scoop a teaspoon of Nutella into each muffin centre and swirl into batter with a toothpick, repeat for each muffin.
Place tray in oven and back for 20 minutes or until skewer comes out clean.
Remove from tray and allow to cool. Serve when warm.
Products Used In This Recipe