Mixed Berry Panna Cotta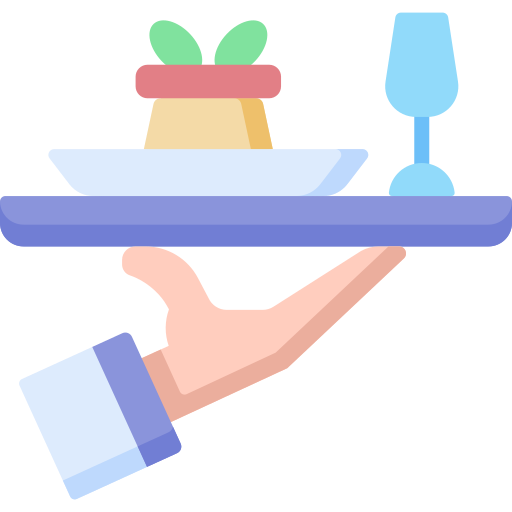 Serves
10
Ingredients
½ cup milk
600ml thickened cream
¾ cup caster sugar
1 ½ tsp finely grated orange zest
1 vanilla bean, split lengthways
1 tbs boiling water
2 ½ tsp powdered gelatine
600g Creative Gourmet frozen Mixed Berries
Method
To make panna cotta, place milk, cream, sugar and orange zest into a medium saucepan. Using a teaspoon, scrape vanilla bean seeds into pan then add the pod. Stir until sugar dissolves and bring slowly to the boil over medium-low heat. Cook over low heat for 10 minutes, stirring occasionally. Remove from heat.
Place boiling water in a small heatproof bowl. Sprinkle with gelatine and stir until dissolved. Set aside 3 minutes. Stir gelatine mixture into cream mixture. Strain cream mixture through a sieve into a heatproof jug. Evenly pour (using about 1/3 cup mixture per glass) into 10 x 1 cup capacity serving glasses. Cover each glass with plastic wrap and refrigerate for 5 hours or overnight until set.
Before serving, defrost the frozen berries in a shallow bowl. To serve, spoon berries over the panna cotta.
Tip:
This impressive make-ahead 'mini' dessert is fabulous for easy entertaining.
If preferred, pour the panna cotta into 6 glasses for a larger dessert.
Any Creative Gourmet frozen Berries can be used
Sprinkle berries with icing sugar as the red currants in the mix are quite tart and require sweetening.
Nutrition tip – for a healthier dessert replace cream with fat free plain yoghurt instead of cream.
Per Serve:
1294kJ, protein 3g, total fat 23g (sat. fat 15g), cholesterol 71.4mg, carbs 24.6g, fibre 2.5g, sodium 38mg. GI estimate: Medium
Products Used In This Recipe