Mixed Berry & Espresso Mini Parfaits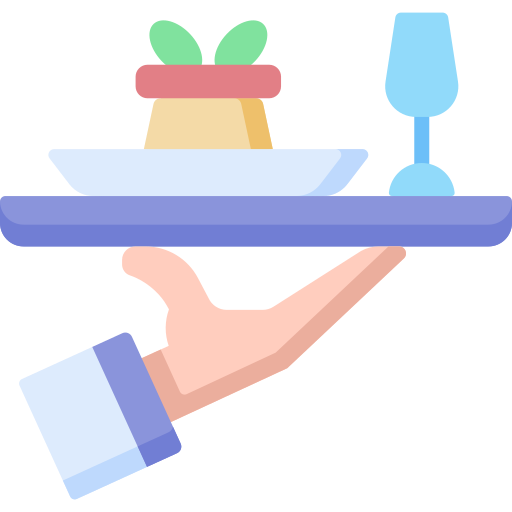 Serves
12
Ingredients
2 x 300g bags Creative Gourmet Mixed Berries
250g tub mascarpone
2 tablespoons icing sugar
300ml cream, whipped
1 tablespoon strong espresso coffee, cooled
½ teaspoon vanilla extract
50g dark chocolate, grated
Method
Place berries in a single layer onto a tray. Set aside for 30-40 minutes or until just defrosted
Beat mascarpone, icing sugar and vanilla in a bowl until light and creamy. Fold through whipped cream and espresso coffee.
Spoon mascarpone mixture and berries in 12 small serving glasses. Sprinkle with chocolate and serve.
Per Serve:
902kJ, protein 1.2g, total fat 18.4g (sat. fat 12.5g), cholesterol 58.4mg, carbs 10.7g, fibre 2.2g, sodium 8.2mg. GI estimate: Medium
Products Used In This Recipe