Mixed Berry & Chocolate Mousse Pavlova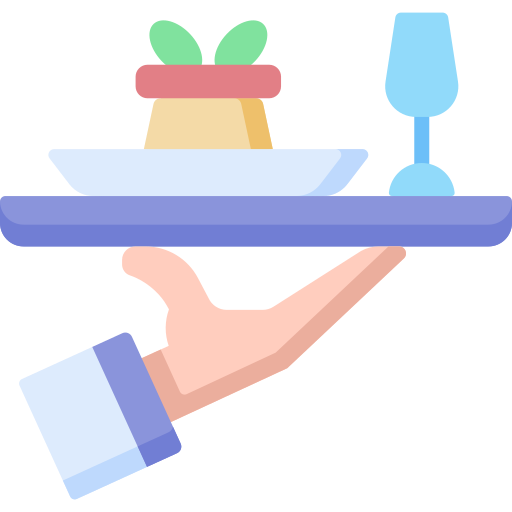 Serves
8
Ingredients
For the chocolate meringue;
6 eggwhites, at room temperature
1 1/3 cups caster sugar
¼ cup cocoa powder
1 tbs cornflour
1 teaspoon white wine vinegar
For the topping;
500ml thickened cream, whipped
300g bag Creative Gourmet frozen Mixed Berries
Cocoa powder, for dusting
Method
Preheat oven to 150C. Draw a 23cm circle on a 30cm sheet of non-stick baking paper and place on a large baking tray.
Using an electric mixer, beat eggwhites until firm peaks form. Gradually beat in the sugar, adding a tablespoonful at a time and beating well after each addition, until meringue is stiff, glossy and the sugar has dissolved (this will take about 5-7 minutes). Sift over the cocoa, cornflour and sprinkle with vinegar. Beat on low speed until evenly combined, scraping down sides of the bowl.
Spoon mixture onto the circle on the paper and smooth to form a cake shape. Bake for 5 minutes. Reduce oven temperature to 90C and bake for 2 1/2 hours or until crisp and firm on the top. Turn oven off and leave pavlova in oven with the door ajar until cool.
To serve: Place frozen berries onto a tray and leave at room temperature until just defrosted (about 10 minutes on a warm day). Place the pavlova onto a serving platter. Top with whipped cream and berries. Lightly dust with cocoa and serve.
Per serve: 931kJ, protein 3.6g, total fat 9.7g (sat. fat 6.4g), cholesterol 29.3mg, carbs 31.2g, fibre 0.8g, sodium 55.4mg. GI estimate: Medium

Tip:

You can make the meringue up to 1 day in advance and store it in a cool dry place overnight. It's fragile so handle carefully.
It's best to top the pavlova with the cream and berries no more than 1 hour before serving.
Health Tip – for a lower fat alternative replace thickened whipped cream with 500g low fat vanilla fruche. (Per serve: 50kJ, protein 7.2g, total fat 0.6g (sat. fat 0.3g), cholesterol 2.5mg, carbs 36g, fibre 0.8g, sodium 55.4mg. GI Estimate: Medium)
Products Used In This Recipe