Mini Blueberry Friands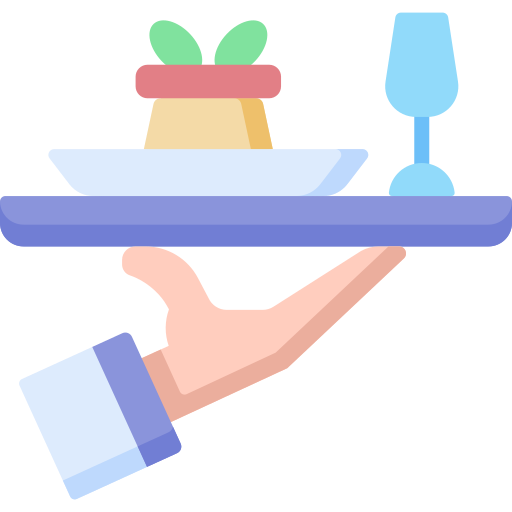 Serves
24
Ingredients
150g unsalted butter, chopped + melted butter for greasing
1 tsp vanilla extract
1 1/2 cups icing sugar
¼ cup plain flour
1 cup almond meal
4 eggwhites, at room temperature
1 ¼ cups Creative Gourmet frozen Blueberries
Icing sugar, for dusting
Method
Preheat oven to 200C. Grease a 24 hole (2 tbs capacity per hole) mini muffin pan with melted butter.
Melt butter in a small saucepan over medium-low heat, swirling pan occasionally, for 4-5 minutes until pale golden. Remove from heat, set aside to cool for 15 minutes. Stir in vanilla.
Sift icing sugar and flour into a large bowl. Stir in almond meal, breaking up any lumps. Using a large metal spoon, gradually stir in eggwhites. Add butter and stir until well combined. Gently fold through 1 cup frozen blueberries. Spoon mixture into prepared pan. Sprinkle with remaining blueberries, gently press into mixture.
Bake for 5 minutes. Reduce heat to 160C and bake for 15 minutes until golden and just firm in the centre. Turn off oven and leave friands in oven for 5 minutes. Remove from oven. Cool in pan for 15 minutes. Gently ease friands from pans and transfer to a wire rack to cool completely. Dust with icing sugar just before serving.
Per serve: 523kJ, protein 1.7g, total fat 8.4g (sat. fat 4g), cholesterol 17.8mg, carbs 10.9g, fibre 0.6g, sodium 11mg. GI estimate: Medium
Tip:
Healther option: Replace the butter with 40% reduced fat spread to drop to the following per muffin to 407kJ, total fat 5.3g (sat. fat 0.6g).
Products Used In This Recipe