Mango & Passionfruit Cheesecakes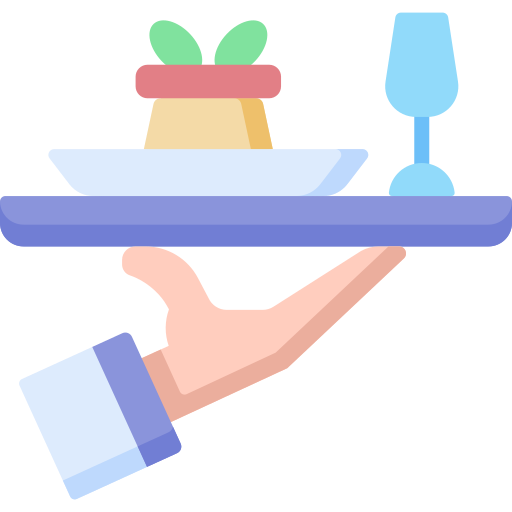 Serves
6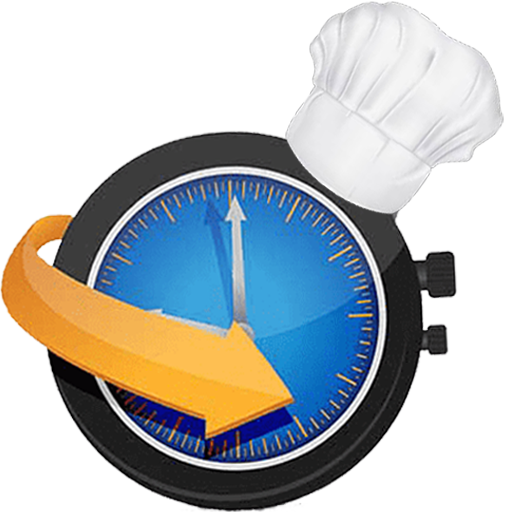 Prep Time
15 min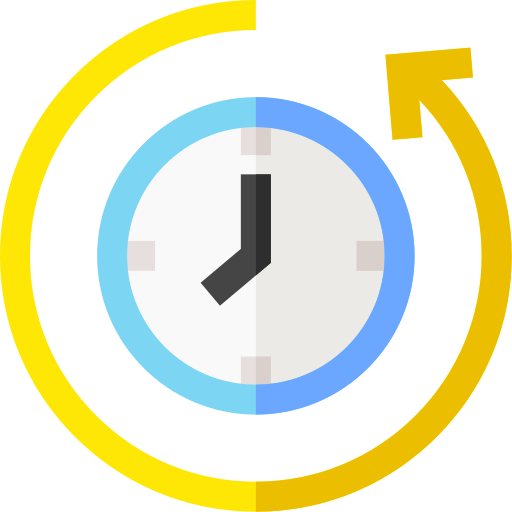 Cook Time
10 min
Ingredients
For the Crust:
¾ cup (85g) Marie biscuits or digestive biscuits (pulse in a food processor or blender until finely ground)
2 tablespoons (25g) unsalted butter, melted
For the Mango Layer:
1 cup Creative Gourmet Frozen Mango Pieces
1/4 cup sugar
2 tablespoons lemon juice
pinch of salt
2 egg yolks
40g unsalted butter, diced
For the Cheesecake Filling:
225g cream cheese, at room temperature
½ cup (100g) sugar
1 teaspoon pure vanilla extract
1-2 teaspoons lemon zest, optional
1 cup (240ml) heavy cream
Diced fresh fruit, for topping
Topping
1 cup Creative Gourmet Frozen Passionfruit Pulp (defrosted)
Method
Make the crust:
In a medium bowl, mix together crumbs and melted butter until combined and crumbs are moistened. Divide evenly between individual serving dishes (about 2 tablespoons per serving dish). Press on the mixture with your fingers to form a crust layer.

Make the mango curd:

Place mango, sugar, lemon juice and salt into a food processor. Process until mixture is smooth.
Add egg yolks and process for 20 seconds. Strain into a metal bowl and discard fibrous portion.
Place a saucepan of water over medium heat and bring to the boil. Reduce heat. Place bowl with mango mixture on top of pan, ensuring water doesn't touch the bottom of the bowl. Whisk constantly for 5 minutes or until mixture thickens. Remove the bowl from saucepan and gradually whisk in butter.
Place mixture in fridge to allow to cool before spooning 2 tablespoons into each prepared dish on top of the crust layer.

Make the filling:

In a large bowl, combine cream cheese and sugar, and whisk well until combined and completely smooth (if grainy, beat with an electric mixer until smooth).
Spoon into dish, leaving 1-2 centimetres from top of dish.

Topping

Place Passionfruit in a small bowl and heat over a saucepan of boiling water to defrost completely. If passionfruit is sour, add sugar to taste.
Spoon passiofruit over each dish an chill in refrigerator for 1 hour before serving.
Products Used In This Recipe