Lychee Pudding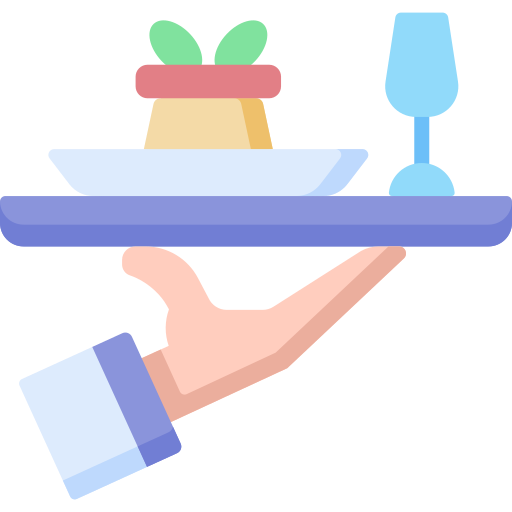 Serve 6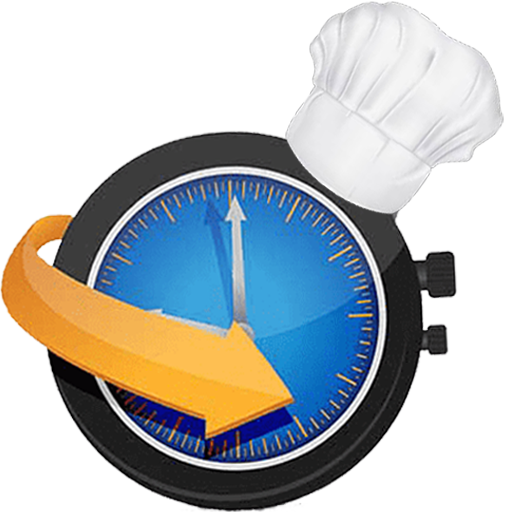 Prep Time
10 mins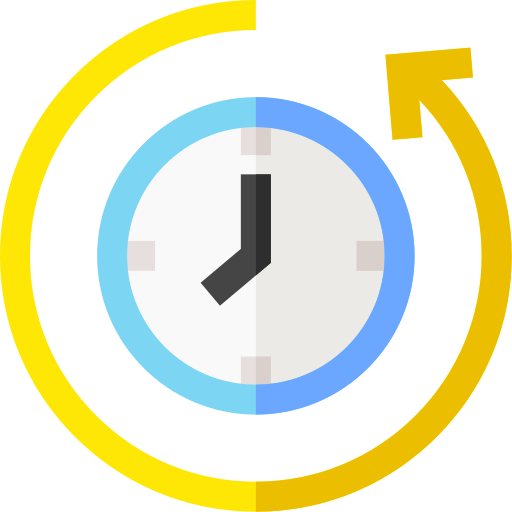 Cook Time
30 mins
Ingredients
6 drops Rose Essence
3 tsp Powdered Green Cardamom
350g Frozen Creative Gourmet Lychee
1 ½ litre Milk
6 tablespoons Sugar
Method
Place a saucepan over medium heat and heat milk. Add green cardamon powder and stir well. When it turns aromatic, take it off the heat and set aside for 5 minutes.
Place pan with milk over medium heat again and let it boil until it reduces to half its quantity. Add saffron and sugar and give it a stir. Let the sugar dissolve and sprinkle the rose essence in. Reduce the heat and let the milk boil.
Stir in the lychees and mix them well to ensure they are evenly coated with milk.
Once the milk has attained the desired consistency, take off the heat and transfer to a bowl to let it cool. Then transfer into the fridge to chill.
Once chilled, take it out and garnish with lychees and pomegranate seeds.