Lychee Mousse Cakes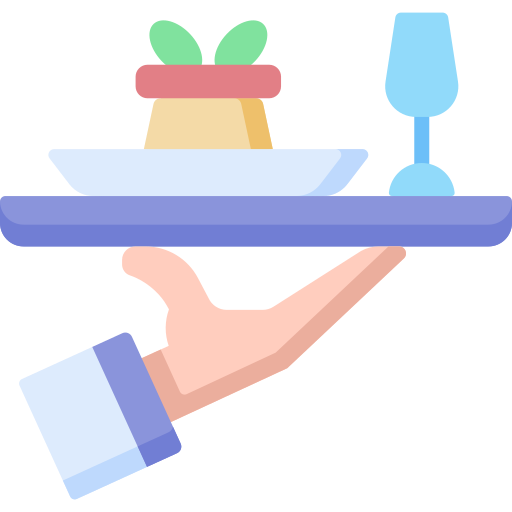 Serve 3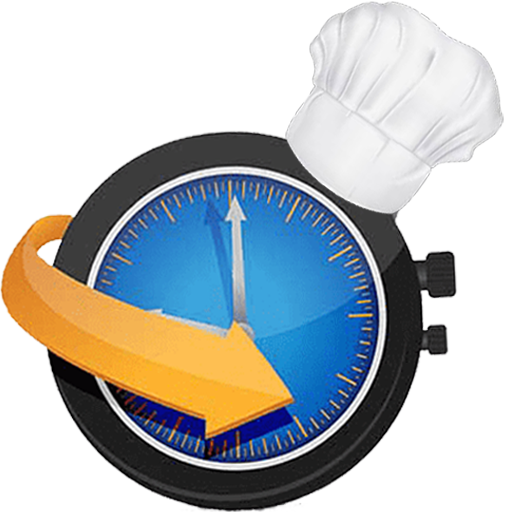 Prep Time
20 mins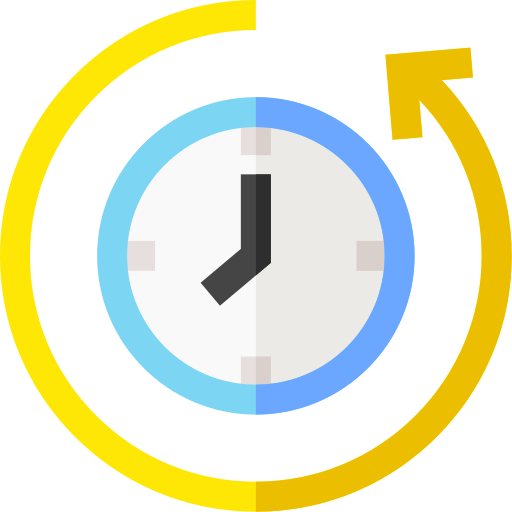 Cook Time
3 hrs
Ingredients
570g Frozen Creative Gourmet Lychees
30g Caster Sugar
200mL Fresh Cream
2tsp Gelatine
15mL Sake Mirin
Method
Place the Fresh Cream into a large bowl and whip until firm. Keep in the fridge.
Take the defrosted Lychee and mush until 100mL of Liquid is formed (keep broken lychee's for later). Using the 100mL of Lychee liquid place into a saucepan and heat until it comes to the boil and then turn off heat.
Add 1tsp Gelatine to the Lychee liquid, stirring until dissolved.
Grease the mousse moulds with butter or spray and poor 30ml of liquid into each mould and let it solidify.
Blend the left-over lychees and put them into a saucepan with caster sugar. Turn on medium heat and melt the sugar. Once melted and liquid comes to the boil, add the Sake. Cook for a few more minutes, stirring.
Take off heat, add 1tsp Gelatine to the mixture and mix well. Let it cool for 15 minutes or until it is at room temperature.
Take the cream and add the Lychee mixture a little at a time. Once perfectly blended, portion the mousse into 3 moulds and place in the fridge for at least 3-4 hours.
Once ready, immerse moulds in hot water for 5 seconds and turn them over onto a plate and shake slightly.
Serve garnished with Lychees.