Lychee and Lime Lemonade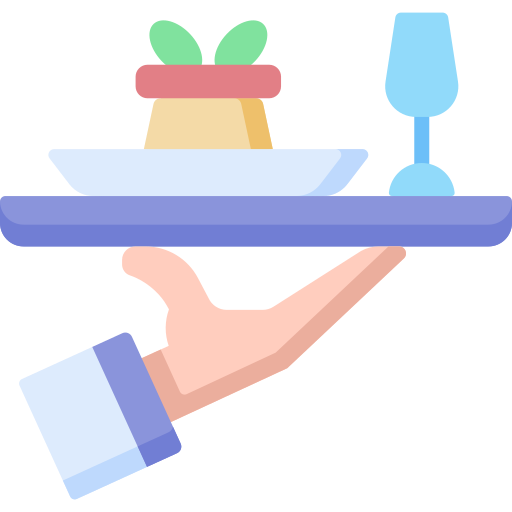 Serve 4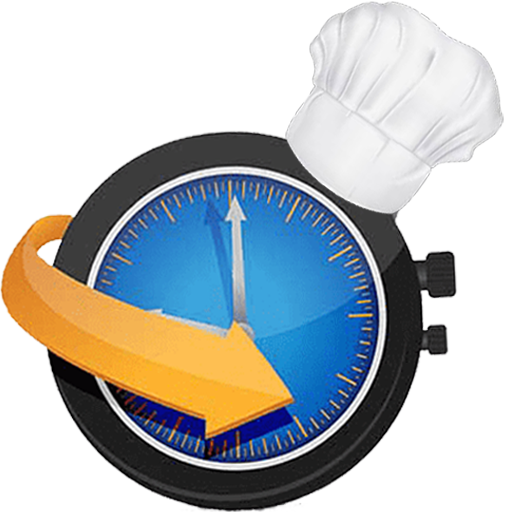 Prep Time
5 mins
Ingredients
25-30 Frozen Creative Gourmet Lychees
4 tablespoons granulated sugar
8 tablespoons lime juice
4 cups chilled water
5-6 mint leaves (plus more for garnishing)
3-4 lime rounds (plus more for garnishing)
Ice-cubes (as required)
Method
Add lychee, sugar and lime juice to the jar of blender and blend to make a coarse paste.
Transfer the lychee paste to a large jug.
Add mint leaves, lime rounds and water to the jug and stir until combined.
Check for sugar and lime juice and add more if needed.
Note: pass the lemonade through a fine-mesh strainer if you like smooth lemonade.
Pour the lemonade into serving glasses over ice.
Garnish with mint leaves and lime rounds and serve chilled.