Coconut Cake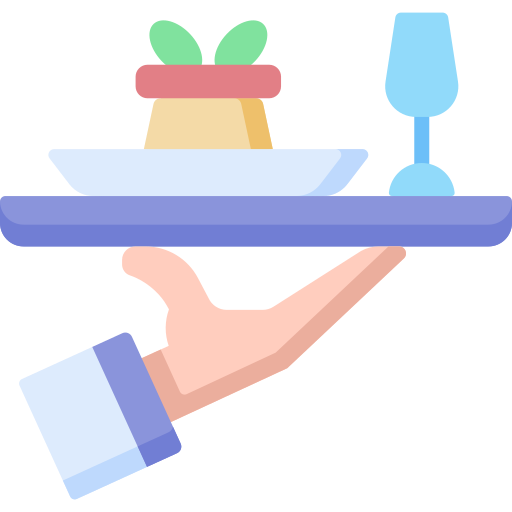 Serves
12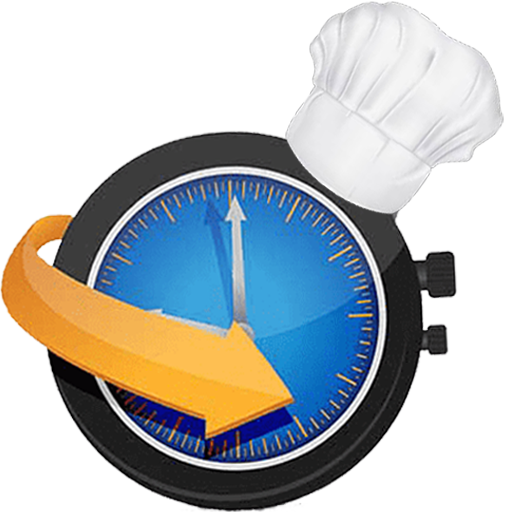 Prep Time
10-15 min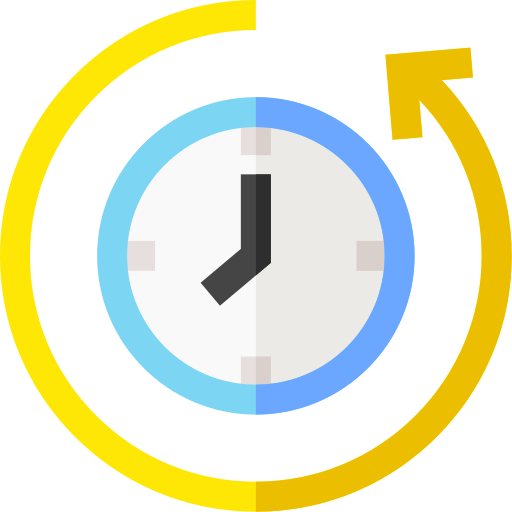 Cook Time
40-45 min
Ingredients
Cake
25g butter, softened
½ teaspoon vanilla essence
½ teaspoon coconut essence
½ cup caster sugar
1 cups Creative Gourmet Frozen Coconut (thawed & shredded finely)
1 cups self-raising flour
1 cup milk
TOPPING:
500ml fresh milk cream
1 teaspoon vanilla extract
1 tablespoon caster sugar or to taste
¼ cup Creative Gourmet Frozen Coconut (thawed & sliced in strips)
Method
Cake
Preheat oven to 180°C (160°C fan-forced). Grease and line a 20cm round cake tin.
Mix all ingredients in a bowl.
Transfer mixture into the lined tin; bake for about 40 minutes or until cooked when tested. Stand cake in pan for 5 minutes before turning onto a wire rack, top-side up, to cool.
TOPPING:
Combine vanilla extract, and cream into a bowl adding the sugar in small amounts. Beat using an electric mixer until it holds soft peaks, about 2 minutes.
Slice Creative Gourmet Frozen Coconut finely in strips.
Assemble Cake
Using a long serrated knife, slice the cooled cake horizontally into 2 layers. Carefully place one half aside.
Evenly spread 1/4 of the filling over the cut side of the bottom cake layer.
Place second cake layer over the filling, cut side down, pressing gently to secure it.
Using an offset spatula or a long, thin spatula, spread 3/4 cup of the cream in a thin layer over the top and sides of the cake.
Add sliced coconut on top.
Products Used In This Recipe