Blueberry Smoothie Bowl with Lychees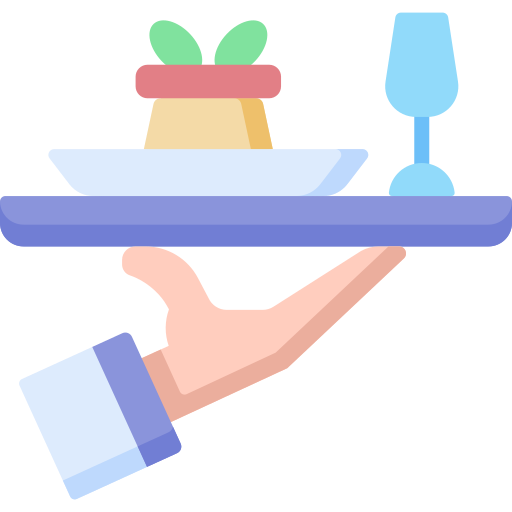 Serve 1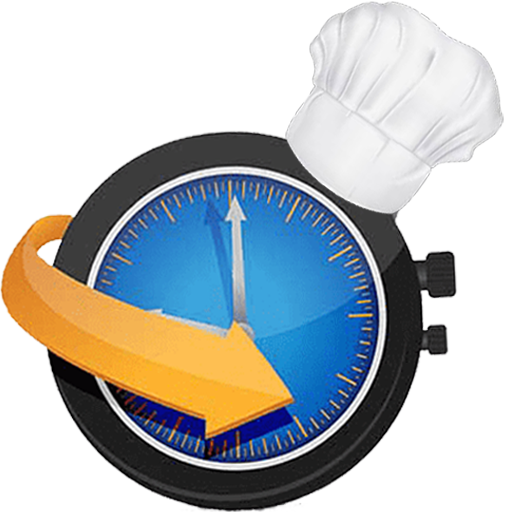 Prep Time
5 mins
Ingredients
10 x Frozen Creative Gourmet Lychees
1 x banana
125mL of Milk (can use almond milk)
300g Frozen Creative Gourmet Blueberries
Lychees and Strawberries for decoration
Method
Blend together all the ingredients into a blender.
The smoothie mixture is very thick so you'll have to stop the blender to stir manually from time to time and add additional milk if required.
Pour into a bowl and decorate with Lychees and fresh cut strawberries (or other toppings as desired).
Products Used In This Recipe