Berry & Guava Champagne Cocktail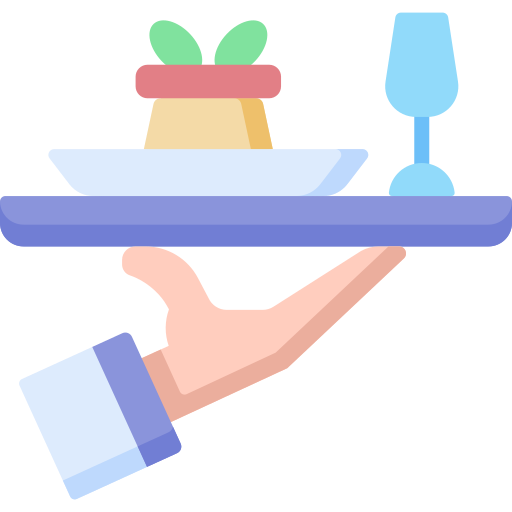 Serves
6
Ingredients
750ml chilled sparkling white wine or Champagne
3/4 cup guava nectar
1/3 cup Creative Gourmet frozen Blueberries
1 cup Creative Gourmet frozen Raspberries
Method
Mix frozen berries in a bowl. Arrange berries into a 12-hole deep ice-cube tray. Pour guava nectar over berries to fill the tray. Freeze for 4-5 hours or overnight until firm.
To serve, drop 2 ice-cubes into each champagne flute. Top with sparkling wine or champagne and serve.
Per Serve:
Per serve: 518kJ, protein 1g, total fat 0.6g (sat. fat 0.5g), cholesterol 0mg, carbs 10g, fibre 3.2g, sodium 15.4mg. GI estimate: Low
Tip:
Depending on the size of your ice-cube trays you may have to vary the quantity of berries and/or guava nectar. A tray with a 40ml cube capacity is ideal.
Healthier option: Replace white wine with alcohol free sparkling wine or diet lemonade.
Products Used In This Recipe