Banana & Cinnamon Porridge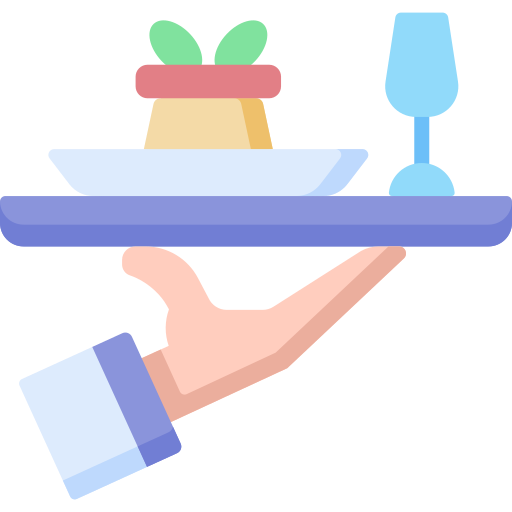 Serves
4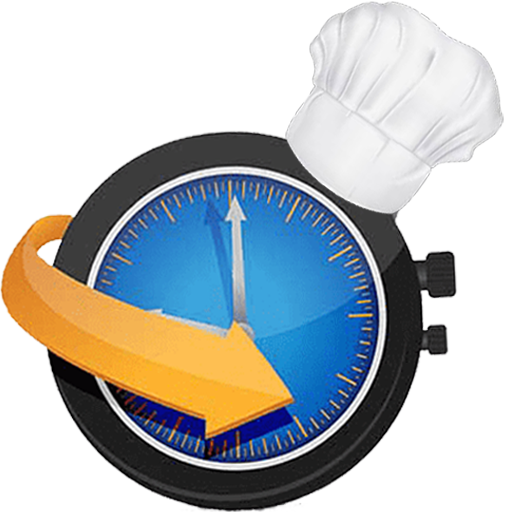 Prep Time
5 min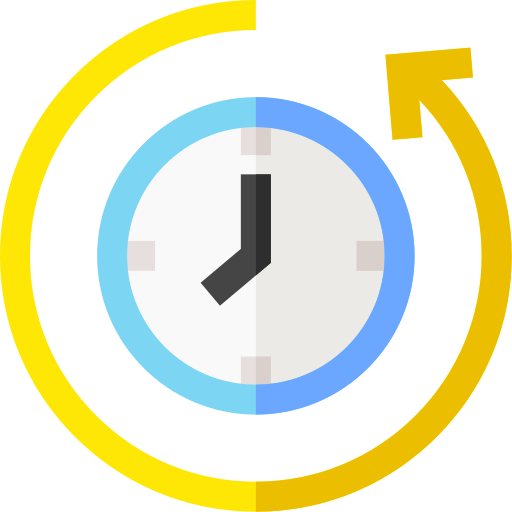 Cook Time
10 min
Ingredients
200g Creative Gourmet Banana Chunks (thawed)
3 cups reduced-fat milk
1 1/2 cups traditional rolled oats
1 1/2 tablespoons brown sugar
1 teaspoon ground cinnamon
2 tablespoon honey (optional)
Pinch of salt (optional)
Method
Thaw Frozen Creative Gourmet Banana Chunks in the fridge for 1 hour before step 2.
Bring milk to a simmer in a large saucepan over medium-high heat. Stir in oats and add a pinch of salt. Bring to the boil.
Reduce heat to medium and add the brown sugar. Cook, stirring with a wooden spoon, for 5 minutes or until porridge thickens (porridge will coat the spoon when ready).
Remove from heat. Cover and stand for 5 minutes (porridge will cool and thicken slightly during this time). Stir in sugar.
Spoon into bowls. Top with banana and cinnamon. Serve warm with honey.
Products Used In This Recipe