Avocado Brownie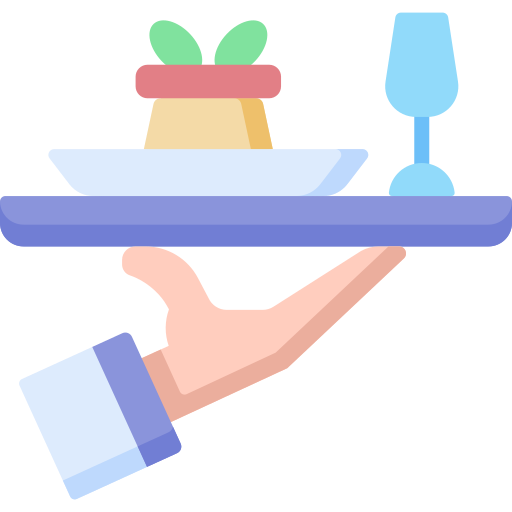 Serves 12
Ingredients
150g Creative Gourmet Frozen Avocado Slices (Thawed)
2 Eggs
1/2 cup Honey
1 Teaspoon Vanilla Extract
1/3 cup Whole Wheat Flour
1/3 cup All Purpose Flour
1/4 cup Cocoa Powder
1 Teaspoon Baking Powder
Method
Preheat Oven to 175°C
Thaw Avocado for 30 minutes
Combine Thawed Avocado, Eggs, Honey and Vanilla Extract in a Food Processor and blend until smooth
Sift Flour, Cocoa Powder and Baking Powder in a large bowl.
Combine the blended Avocado mixture with the flour and fold until batter is well mixed
Bake for 20-30 minutes.
Allow to cool, serve.
Products Used In This Recipe