Strawberry Sauce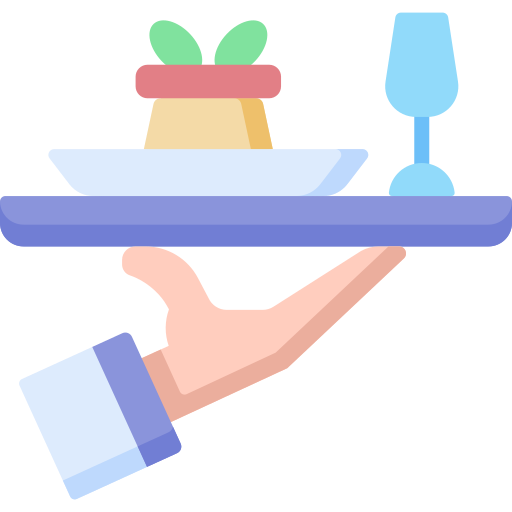 Serves
1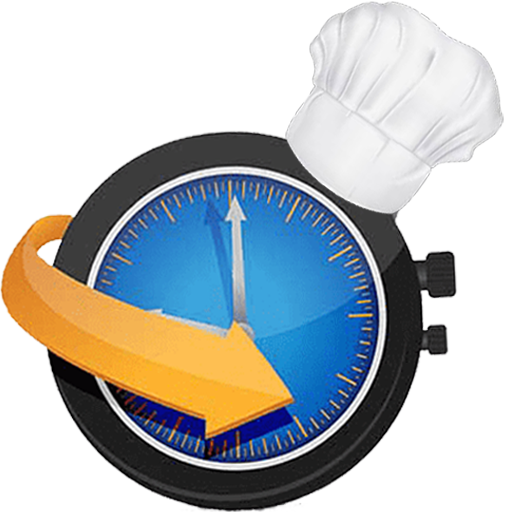 Cook Time
4 min
Ingredients
300g Creative Gourmet frozen Strawberries
2 tbs caster sugar
Method
Place frozen strawberries and sugar into a medium saucepan. Bring to the boil, stirring occasionally, over medium heat. Reduce heat and simmer for 3-4 minutes until very tender. Set aside to cool.
Using a hand-blender, blend until smooth. Transfer to an airtight container and refrigerate until ready to serve.
Per Serve:
Makes 1 1/4 Cups
Make the strawberry sauce up to 3 days ahead and keep chilled.
Per 1/4 cup: 161kJ, protein 1g, total fat 0g (sat. fat 0g), cholesterol 0mg, carbs 8.3g, fibre 0.8g, sodium 0mg. Glycemic index estimate: medium.