Raspberry Ripple & Peppermint Crisp Ice-Cream Cake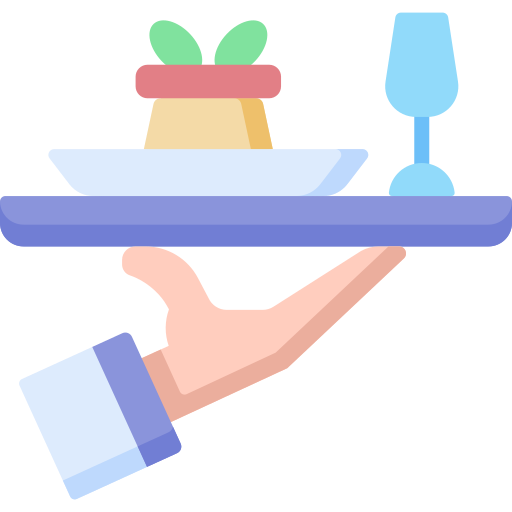 Serves
10
Ingredients
500g Creative Gourmet frozen Raspberries
¼ cup caster sugar
2 litres vanilla ice-cream
500ml premium or thick custard
3 x 35g Peppermint Crisp bars, roughly chopped
Method
Line the base and sides of a 23cm non-stick springform pan with baking paper.
To make the raspberry ripple, place half the raspberries and sugar in a medium non-stick frying pan. Heat, stirring and mashing the raspberries with a wooden spoon, over medium heat until the mixture is smooth and comes to the boil. Pass mixture through a sieve to remove seeds. Cool to room temperature.
Spoon ice-cream into a large bowl. Set aside to just soften. Stir in custard and peppermint crisps until well combined. Fold through the remaining frozen raspberries. Gently swirl (don't over mix) the cooled raspberry ripple through the mixture. Spoon into prepared pan and smooth the top. Cover with 2 layers of plastic wrap and a layer of foil. Freeze overnight.
Loosen ice-cream from sides of pan and turn out onto a flat serving plate. Stand for a few minutes to slightly soften. Scatter with extra frozen raspberries if liked. Cut into slices and serve.
Tip:
This refreshing raspberry ice-cream cake can be made up to 5 days in advance and stored in the freezer.
Lightly spray the pan with a mild-flavoured oil before lining with baking paper as this helps the paper to stay in place. While making the raspberry ripple, keep the remaining raspberries in the freezer.
Products Used In This Recipe