Raspberry Lychee Lime Pavlova Cake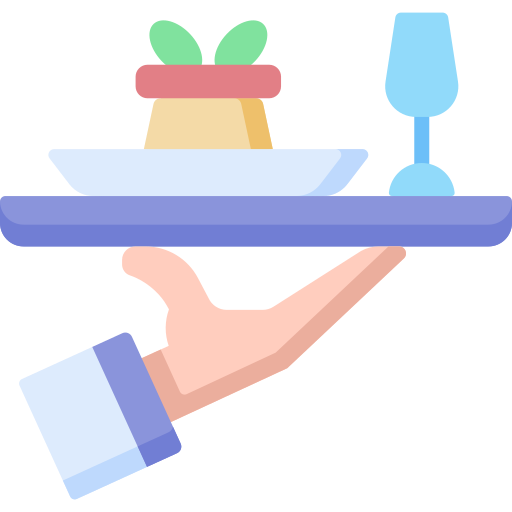 Serves 6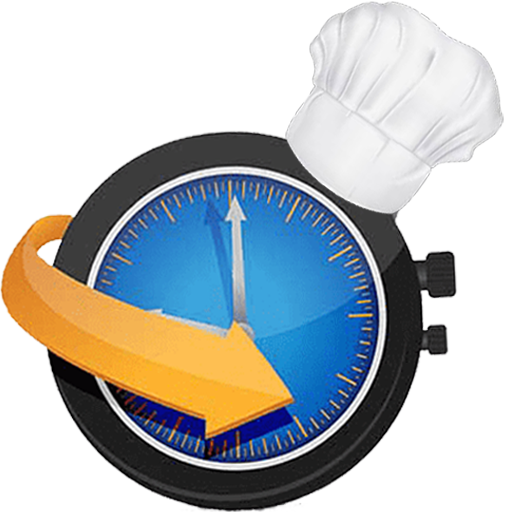 Prep Time
2 hours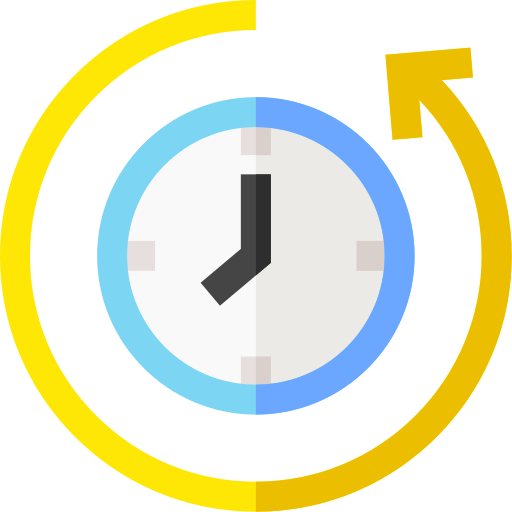 Cook Time
30 minutes
Ingredients
PASTRY:
165g plain flour
100g unsalted butter, slightly softened
60g pure icing sugar, sieved
25g almond meal
35g beaten egg (about ¾ egg)
LIME AND WHITE CHOCOLATE MOUSSE:
1 x egg yolk
1 tablespoon caster sugar
60g lime puree (stir 55ml strained fresh lime juice with 1¼ tsp caster sugar to dissolve).
1 tablespoon pouring cream
1 teaspoon gelatine
45g white chocolate, finely chopped
120mL pouring cream, whisked to soft peaks
TO SERVE:
Icing sugar
250g raspberries (approx. 2 punnets)
20 x Frozen Creative Gourmet Lychees
Sugar Syrup (bring equal quantities caster sugar and water to the boil, stirring for 30 seconds)
Method
For the Pastry, process flour, butter and ½ teaspoon salt in an electric mixer (2-3 minutes). Add remaining ingredients and mix until dough just comes together (5-10 seconds).
Turn out onto a lightly floured bench and knead gently until dough is smooth. Wrap in plastic wrap and refrigerate to rest (at least 2 hours or overnight).
Roll pastry on a floured bench to 3mm thickness, transfer to tray, cover and refrigerate to chill and firm (30 minutes).
Preheat oven to 160C and line pastry with baking paper, fill with rice or dried beans and blind bake until pastry is cooked through and starting to turn golden on top edge (20 minutes). Remove paper and weights and bake until golden (5-10 minutes).
For Lime and White Chocolate Mousse, whisk yolk and sugar until light and fluffy (1-2 minutes).
Stir lime puree and cream in a small saucepan over medium heat until almost simmering (1-2 minutes), add to yolk mixture, stir to combine, then return to saucepan and stir continuously over low heat until custard thickens (2-4 minutes).
Remove from heat, add gelatine stir in well until dissolved then add white chocolate.
Transfer mixture to a bowl and refrigerate until completely cooled (40-50 minutes), then gently fold in whipped cream and refrigerate to set (3-4 hours).
To assemble, stir mousse until smooth, then spoon into pastry. Dust with icing sugar.
Dip raspberries and Lychees in sugar syrup, arrange on top of cake and serve.