Raspberry Breakfast Yoghurt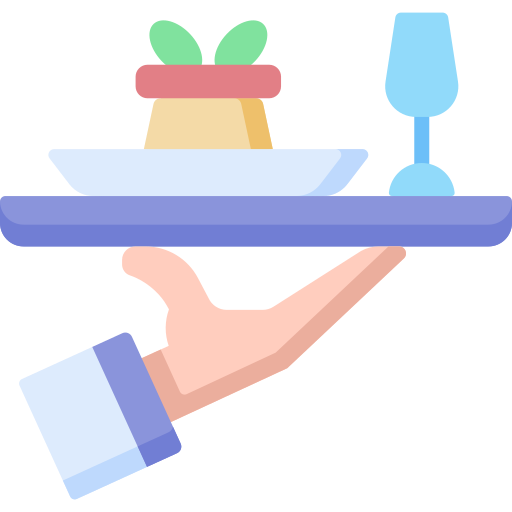 Serves
2
Ingredients
2 cups thick natural yoghurt
2/3 cup raspberry sauce
Easy Raspberry Sauce
500g Creative Gourmet frozen Raspberries
1/3 cup caster sugar
Method
Place yoghurt in 2 serving bowls. Swirl each with 1/3 cup raspberry sauce.
Serve with crunchy muesli or your favourite cereal for breakfast.
Easy Raspberry Sauce
Place frozen raspberries and sugar into a large non-stick frying pan. Stir to combine. Heat over medium heat until bubbling. Reduce heat and simmer for 5 minutes. Using a metal spoon, crush raspberries until pureed.
Remove from heat and set aside to cool.
Transfer to an airtight container. Store in the fridge for up to 4 days. Drizzle leftover sauce over ice-cream, chocolate cakes or yoghurt for breakfast.
Products Used In This Recipe