Quick Berry Porridge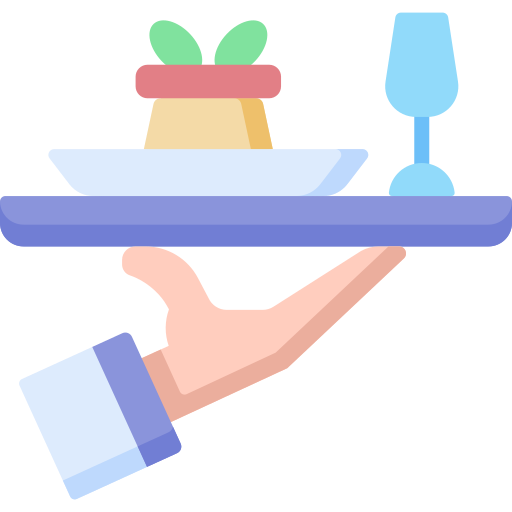 Serves
4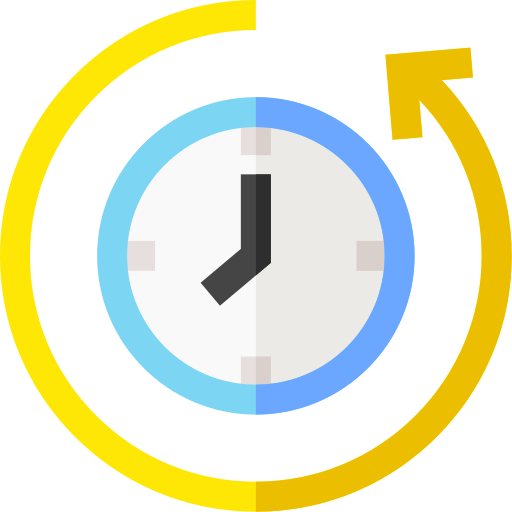 Cook Time
7 min
Ingredients
1 cup quick rolled oats
2 cups fat reduced milk
1 1/2 cups Creative Gourmet frozen Blueberries or Raspberries
honey, to taste
Method
Combine oats and milk in a medium heatproof bowl. Cover and microwave on high for 3 minutes. Carefully remove cover, stir, and microwave for a further 2 minutes until milk is almost absorbed.
Stir in frozen berries and microwave for 2 minutes or until berries are warm. Cover and stand for 2 minutes. Spoon into serving bowls, drizzle with honey and serve.
Tip:
This berry-loaded porridge is cooked in the microwave and is terrific for all the family for breakfast.
Products Used In This Recipe