Pistachio Raspberry Mousse Cake with Lychee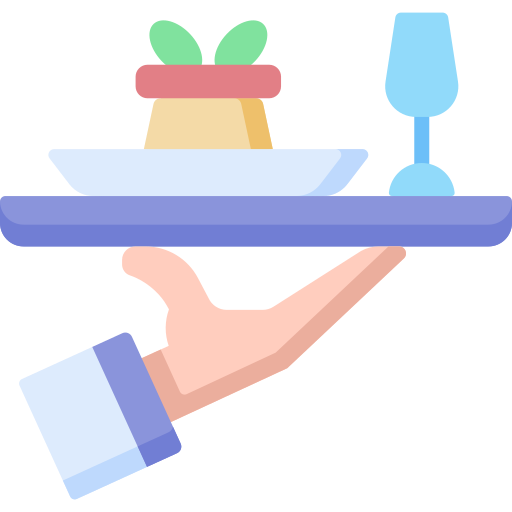 Serve 1 cake
Ingredients
FOR THE HAZELNUT SABLE BRETON:
38grams (1.3 oz) unsalted butter, room temp
38grams (1.3 oz) dark brown sugar
¼ tsp salt
1 egg yolk
50grams (1.8 oz) flour
50grams (1.8 oz) finely ground pistachio
30 grams (1 oz) coarsely chopped pistachio
4grams (0.14 oz) baking powder
FOR THE RASBERRY GEL LAYER:
50g water
4g gelatine dissolved in 20 g cold water
150g frozen or fresh raspberries
15g lemon juice
10 fresh raspberries
FOR THE PISTACHIO MOUSSE:
293 ml milk
2 tsp vanilla paste
150grams pistachio paste
6 egg yolks
85grams sugar
7.5gram gelatine dissolved in 13ml cold water
490ml heavy cream
Creative Gourmet Frozen Lychee (decorative)
Method
For the Hazelnut Sable Breton
Preheat oven to 170°C (340 °F) and line a baking pan with parchment paper. Lightly grease.
a 14cm (5.5inch) ring with butter and place it on the parchment paper.
In your stand mixer with beater attachment, beat together butter, sugar and salt. Mix until smooth.
Add yolks, continue until completely combined. Then add flour, ground pistachio and baking powder. mix until just incorporated, then fold in the coarsely chopped pistachio.
Transfer the dough into the ring and lightly press down with your thumbs to receive a smooth surface, about ½ cm (0.2inch) thick.
Place in the middle rack of your oven for 10-15 minutes, until it's evenly golden. Let cool for 10 minutes and transfer to a rack to cool completely. When it reaches room temperature, use a long-serrated knife to cut in the middle to form two round layers. Set aside.
For the Raspberry Gel Layer
Prepare a 14cm (5.5inch) ring by covering them on one side with plastic wrap and place it, plastic side down, on a straight surface (like a plate) that can later be placed in the refrigerator.
Cut the fresh raspberries in half (length wise) and arrange them on the ring, set aside.
Mix the 150grams fresh or frozen raspberries with the 50g of water and the lemon juice in a medium sized sauce pan and bring to a simmer.
Puree with an immersion blender, or mash thoroughly with a spoon.
Thoroughly strain the raspberries into a bowl and discard the pulp. Mix in the water-gelatine mixture while still warm and mix well until completely dissolved.
Pour into the set ring and let set in the fridge to chill for 2 hours.
For the Pistachio Mousse
To a medium saucepan, add milk, vanilla paste and pistachio paste. Heat over medium heat until just about to simmer. Stir well.
Meanwhile, whisk the egg yolks and sugar together in a bowl until pale and thick, about 4 minutes.
Pour a third of the hot milk mix into the yolk mix and whisk immediately to match temperatures.
Pour mixture back into pan and mix well using a spatula or wooden spoon.
Raise heat to medium. Cook, stirring occasionally, until thick enough to coat the back of a wooden spoon, about 8 minutes or until it reaches 82 degrees C.
Melt the gelatine/water mix for 10-12 seconds in the microwave and add to the pistachio crème anglaise, stirring it in quickly until fully combined.
Strain the pistachio crème anglaise through a fine mesh and cool until it reaches room temperature, make sure to stir it occasionally. Creme can be refrigerated in an airtight container up to 3 days.
Whisk the heavy cream until it's stable yet soft, about the consistency of a thick yogurt.
Fold the heavy cream with the pistachio crème anglaise until you get a unified
mousse.
Pour about ¼ of the pistachio mousse into the mould and layer with your sable
berton chocolate layer, add another ¼ layer mousse and add the raspberry gel
layer, add almost the rest of the remaining mousse and layer the 2nd sable
berton chocolate layer. Pipe the rest of the mousse on the sides of the mould
and use a spatula to wipe it slightly on the top sable layer, make sure the sides
are filled with mousse.
Freeze for at least 6-7 hours