Pineapple Cherry Cupcakes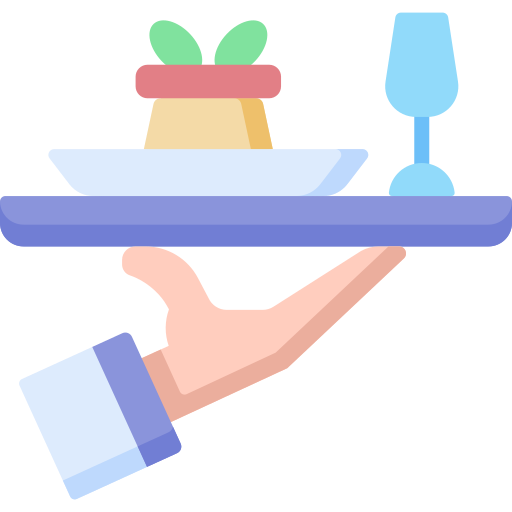 Serves
12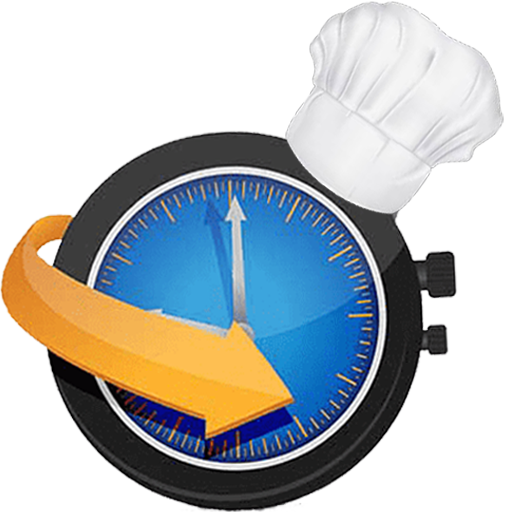 Prep Time
15 min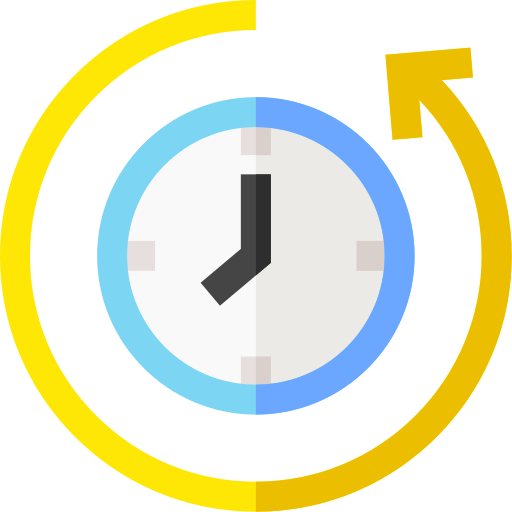 Cook Time
20 min
Ingredients
1 2/3 cups all-purpose flour
1 teaspoon baking powder
1/2 tea spoonsalt
1/2 cupunsalted butter softened
1/4 cuplight brown sugar packed
1/2 cupgranulated sugar
1 teaspoon vanilla extract
2 large eggs
1 ½ cups Creative Gourmet Frozen Pineapple Pieces (defrosted)
Coconut Buttercream Frostingstrong:
¾ cup unsalted butter softened (Make sure the butter isn't super soft! This will result in a loose, runny consistency in the frosting. Set the butter on the counter 25-30 minutes prior to use.)
6tablespoonscanned coconut milk
3cups icing sugar
Method
Preheat the oven to 175ºC.
Line a 12 cup muffin pan with baking paper.
In a medium mixing bowl, combine the flour, baking powder, and salt. Stir with a whisk to combine. Set aside.
In a separate mixing bowl, beat the butter on medium speed until creamy. Add the sugar, continue to beat for 3 minutes.
Set the mixer to low and beat in the vanilla. Then beat in the eggs, one at a time, mixing well after each addition.
Beat in the defrosted pineapple pieces and its juice.
Add the flour mixture from the start, mixing just until combined.
Divide the batter evenly among the prepared muffin cups. Bake for 15 to 20 minutes or until a wooden toothpick inserted into the centre comes out clean.
Cool the cupcakes in the pan for 5 minutes before transferring them to a wire rack to cool completely.Top with coconut buttercream frosting.

Top with coconut buttercream frosting.
Coconut Buttercream Frosting:
Combine the butter and coconut milk in a large mixing bowl. Using a handheld mixer or stand mixer fitted with the whisk attachment, beat until combined and creamy.
Gradually add the icing sugar (1 cup at a time), beating on medium-low speed until most of the sugar is moistened. You may need more or less depending on how soft the butter is.
Turn the speed up to medium-high and beat until light and fluffy. Scrape down the sides of the bowl as needed.
Recipe Notes:
Frosting will keep for up to 4 days stored in the refrigerator in an airtight container. Let stand at room temperature to soften before use.
Or it can be frozen for up to 3 months. When ready to use, place in the refrigerator overnight to thaw. Let stand at room temperature to soften before use.
Products Used In This Recipe