Pina Colada Sorbet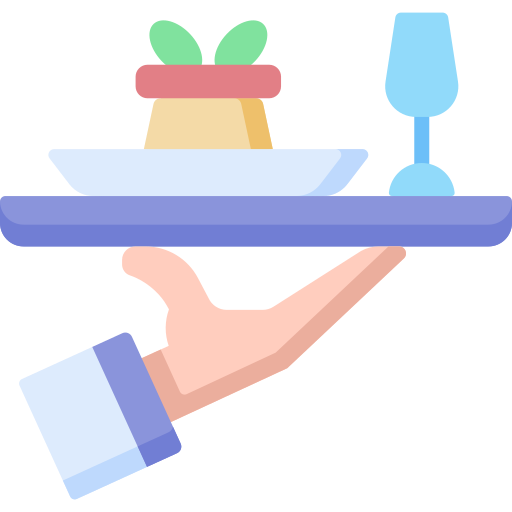 Serves
10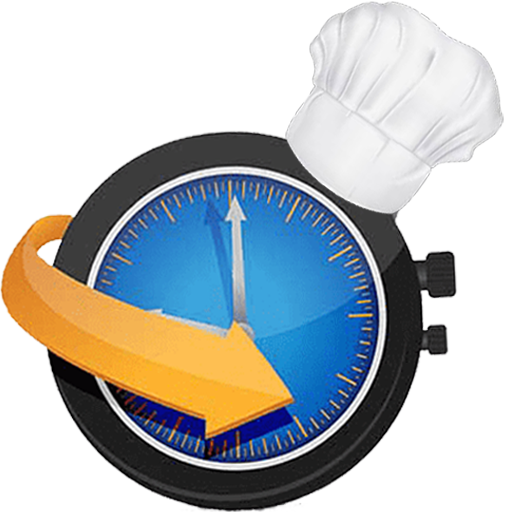 Prep Time
15 min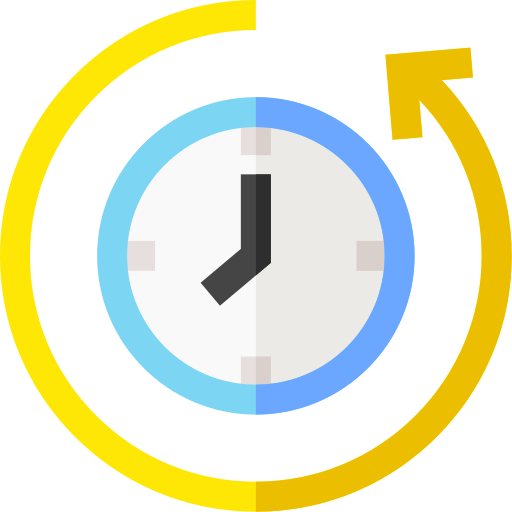 Cook Time
0 min
Ingredients
1 cup Creative Gourmet Frozen Pineapple pieces (defrosted)
1/3 cup Creative Gourmet Coconut Water
4 tablespoons sugar
1/3 cup light canned coconut milk
75ml coconut cream
Juice of ½ lime
Pinch of salt
Method
Add all of the first 3 ingredients into a blender and blend until smooth.
Add coconut milk and coconut cream in a bowl and stir with a whisk.
Refrigerate the mixture until chilled (1-2 hours).
Pour the mixture into an ice cream maker.
Freeze the sorbet according to the manufacturer's instructions.
Store the sorbet in an airtight freezer safe container in the freezer until ready to serve.

Notes:
For best results freeze the sorbet for 2 hours or until firm before serving.
Products Used In This Recipe