Passionfruit Panna Cotta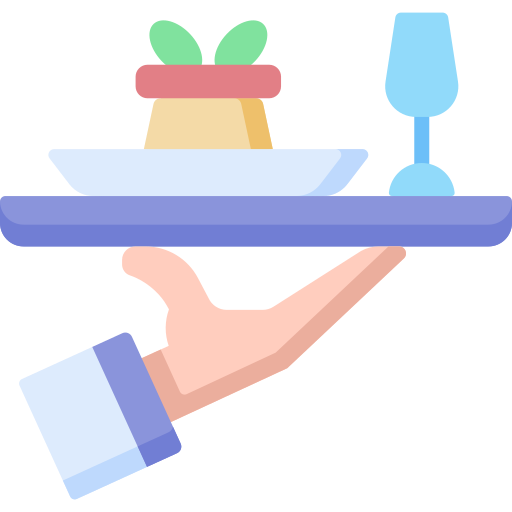 Serves
4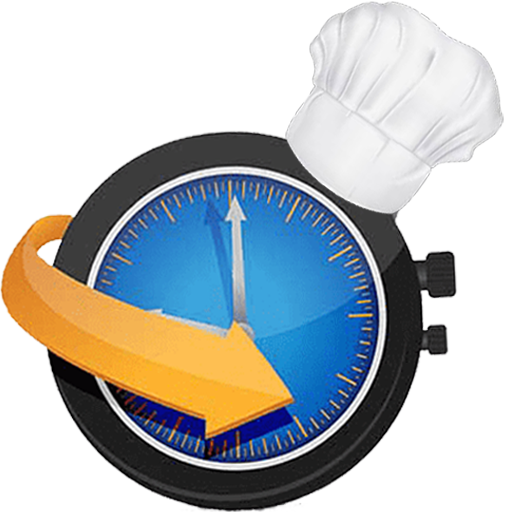 Prep Time
20 min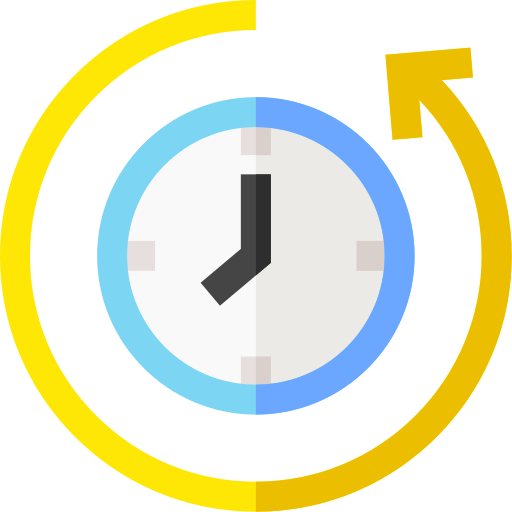 Cook Time
10 min
Ingredients
4 sheets white leaf gelatine
1 cup full cream milk
2 cups good quality vanilla yoghurt
1 teaspoon vanilla bean paste
1 lemon, zest only, finely grated
½ cup Creative Gourmet Frozen Passionfruit Pulp (defrosted)
Method
Place gelatine leaves in bowl of cold water to soak and soften for 10 minutes.
Place milk in a saucepan over low heat, allow to come to a soft simmer then remove from heat.
Remove gelatine from water and squeeze out excess liquid, add gelatine leaves to milk mixture and whisk well with a mixer to combine. Strain liquid into a clean mixing bowl.
Add vanilla yoghurt, vanilla bean paste and lemon zest and mix well to combine.
Divide mixture into individual serving glasses or jars.
Place in fridge.
Allow to set for 4 hours, or overnight.
Serve each panna cotta with a good dollop of Creative Gourmet Frozen Passionfruit Pulp (defrosted)
Products Used In This Recipe